Welcome to Dining with Debbie
Start with one of the categories below to dive right into some of the deliciousness of the website, or go below to learn more about Debbie and her place here on the internet!
For entrees, seasonal meals, etc. for your main course, look for further than this section…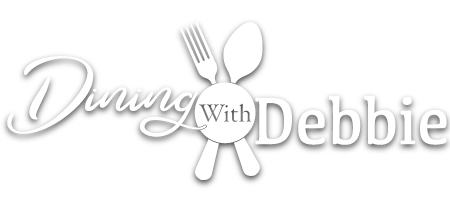 Latest Posts
Start reading here or use the navigation above to find something specific you may be looking for.
Absolutely one of my most favorite pasta dishes is Linguine with Little Neck Clams. Until recently, however, I'd never made it at home. First off, the availability of little neck clams in my area is pretty scarce. That presented a slight...