Welcome to Dining with Debbie
Start with one of the categories below to dive right into some of the deliciousness of the website, or go below to learn more about Debbie and her place here on the internet!
For entrees, seasonal meals, etc. for your main course, look for further than this section…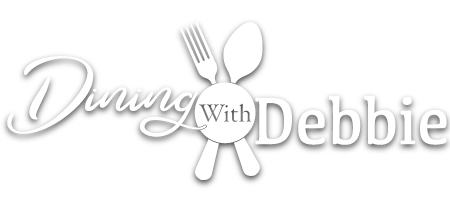 Latest Posts
Start reading here or use the navigation above to find something specific you may be looking for.
It's not often I indulge in bread pudding, but when I do, I want it to be outstanding. And this Dark Chocolate-Orange Bread Pudding adds a whole new dimension to outstanding! It does so by layering the dark chocolate and orange flavors. Yes, you...