It's that time again! Pumpkin Time has officially arrived, and I'm so ready for it. Are you? I recently reviewed my previous blog posts for pumpkin recipes. Y'all I have 4 full pages of links to pumpkin recipes! I really may need intervention:)
I thought I'd share a few of our favorites from that long list over the next few days. If you try any of them, be sure to let me know what you think. I'd love to hear from you.
Be sure to check Dining With Debbie on Facebook for even more ideas.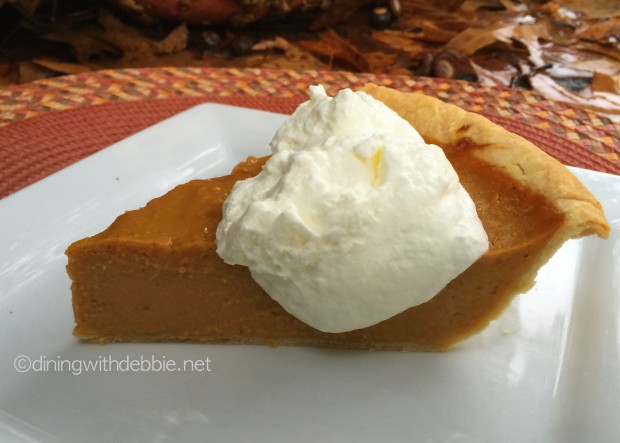 I wanted to create a pumpkin pie that maintained the traditional taste but did not have that dense texture pumpkin pies have all too often. And I believe I've found it. After sharing it with Hubby and his office crew and several of our neighbors, I know I have. The one common comment among them all was , "this is the best pumpkin pie I've ever eaten."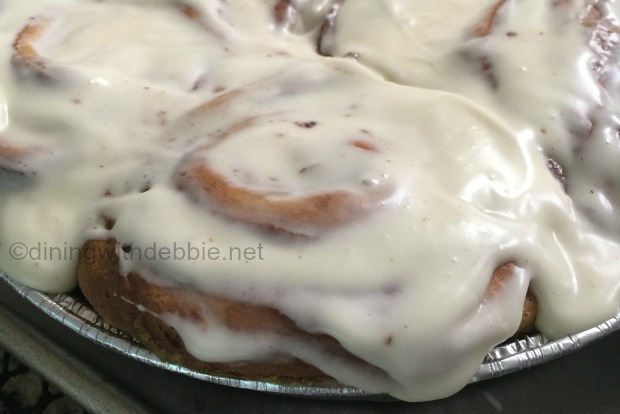 The idea for this version came about one time when I was making both plain and pumpkin cinnamon rolls. I had some extra dough left from each so I decided just to twist them together. We liked the swirled version so well that I have just continued to make them this way from the get-go.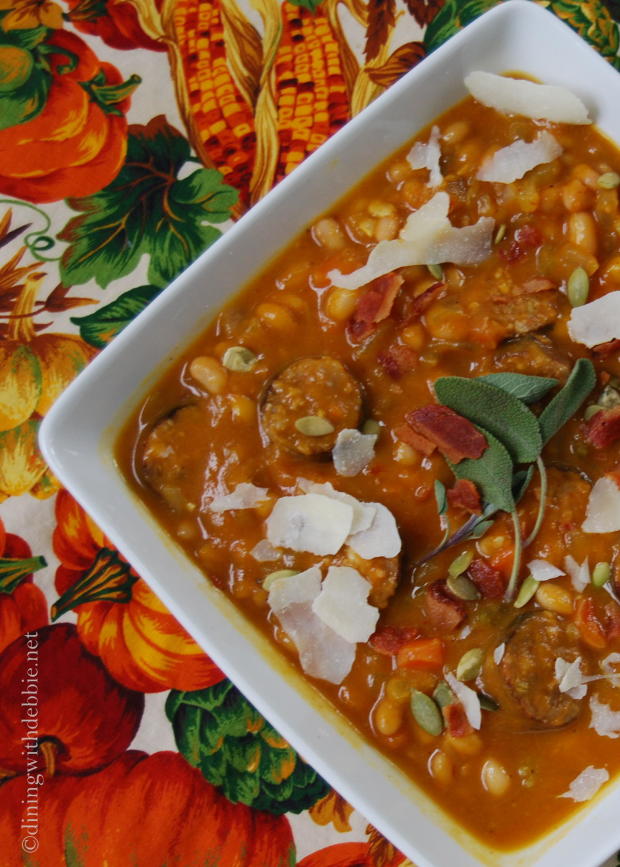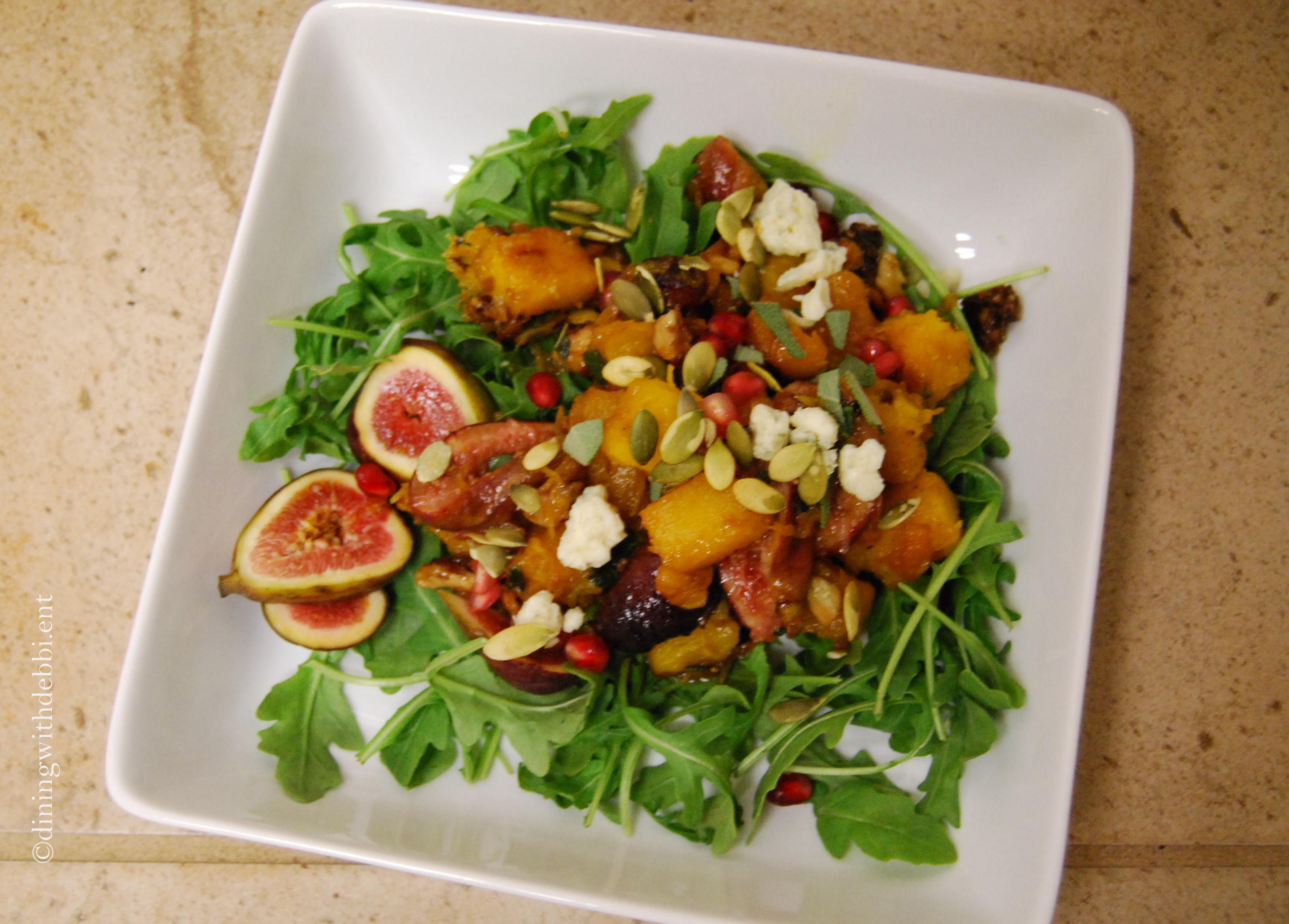 Isn't this pretty? I'm a firm believer in the idea that we eat with our eyes first and I try to keep that in mind when I'm preparing our meals. Granted. Sometimes it doesn't always turn out that way and can still be tasty. That's certainly not the case with this gorgeous and delicious Roasted Pumpkin Fig Pomegranate with Arugula Salad.
And there's more to come:)