You already know I'm big on making your own spice blends, right? I hope you've followed through with making your own apple pie and pumpkin spice seasonings by now. If you have, you don't need any more convincing that this is absolutely the way to go. Homemade Poultry Seasoning is another great one to ad to your list.
While this is my go-to variation, you should play with it to make it suit your tastes. Not a sage lover (and I seriously don't know why you're not, but…) then reduce the amount somewhat until you get to to your liking. Some people prefer to add black pepper—I just happen to be a fan of white pepper so that's what I use.
It's that time of year when poultry seasoning seems to show up in all the food magazines…you know that can sitting in the back of your spice cabinet you haven't touched since last fall, right? The one you paid way too much for and then ignored after Thanksgiving?
Aren't you better off making your own at much less the cost?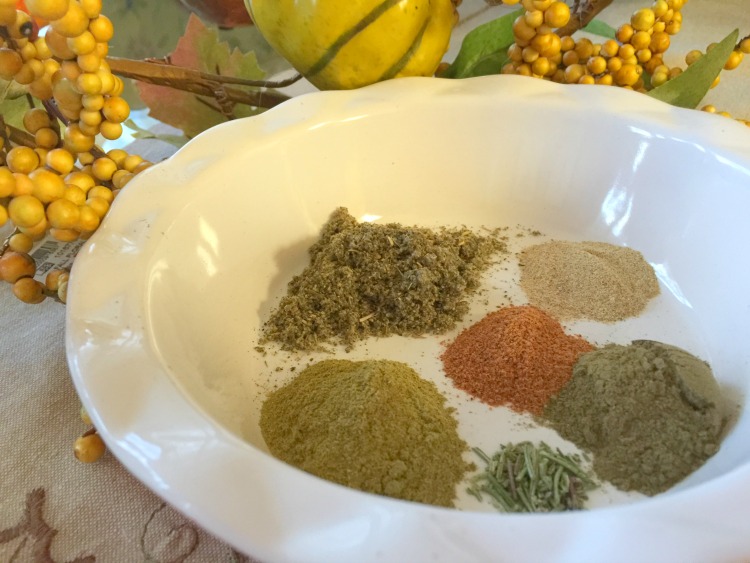 I thought so. And next summer when your herbs are flourishing and you're trying to figure out how to use all of the abundance, try drying most of the poultry seasoning ingredients. It's certainly easy enough to do. I won't have nutmeg or pepper growing, but I will certainly have the rest.
You just won't believe the difference in taste.
Besides the expense, you really ought to consider using that poultry seasoning in more dishes throughout the year. I mean. Turkey's not the only dish needing some poultry seasoning love, y'all.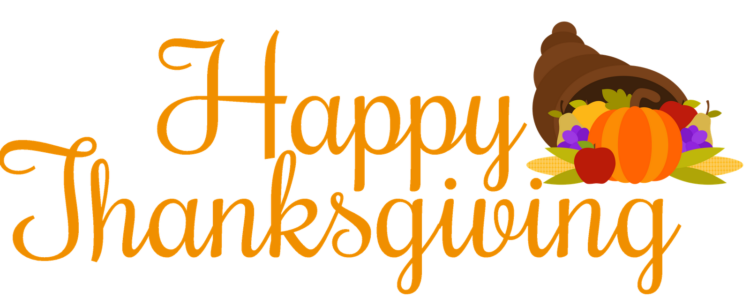 Kitchen Basics: Homemade Poultry Seasoning
Ingredients
2 teaspoons ground or rubbed sage
1 1⁄2 teaspoons ground thyme
1 teaspoon ground marjoram
3⁄4 teaspoon ground rosemary leaves
1⁄2 teaspoon freshly ground nutmeg
1⁄2 teaspoon finely ground white pepper
Instructions
In a medium bowl, whisk all ingredients together until well blended.
Store in a container with a tight-fitting lid in a cool, dry place up to 6 months.
https://diningwithdebbie.net/2017/11/21/kitchen-basics-homemade-poultry-seasoning/
DiningWithDebbie.net. All Rights Reserved.