I'm a cauliflower lover, y'all. I was a fan long before it because so popular due, in large part, to the low carb diet phenomenon. One of the first ways I ever made cauliflower after Hubby and I married was Cheesy Frosted Cauliflower.We still like it very much even though I go easier on the mayo and cheese now.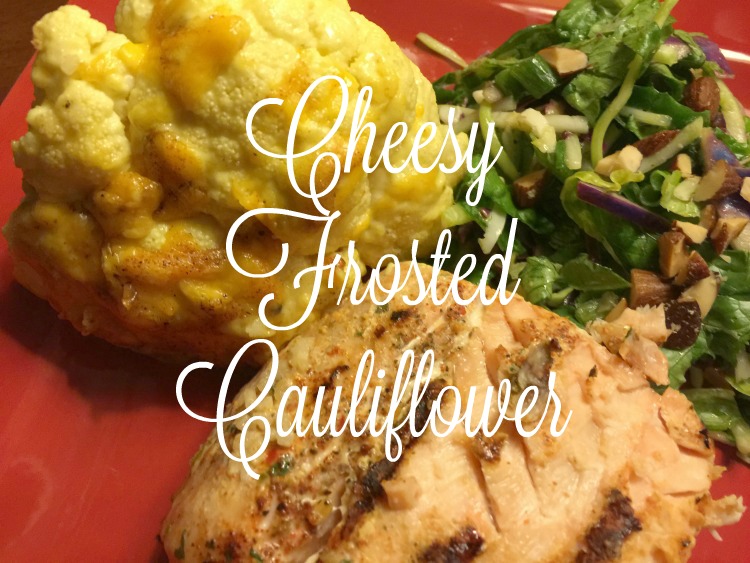 And you just won't believe how good Cheesy Poblano Cauliflower Rice is, y'all. That poblano kicks in with just enough mild heat to punch up the flavors of the cauliflower. I call it rice but, of course, it probably should be "riced" cauliflower. I love, love my Arkansas rice which is the real deal!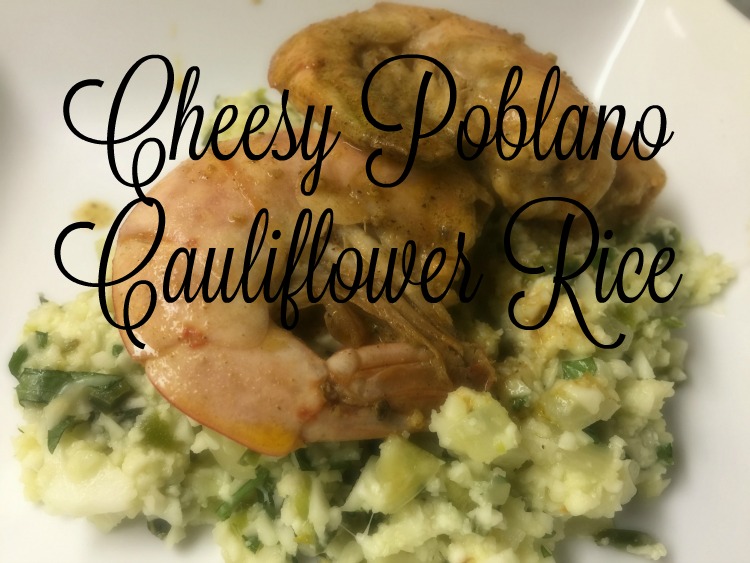 This Cauliflower Rice Pilaf is just the thing to serve with grilled meats. It's so dang good. Don't tell your family that it is healthy:) We'll just keep that our little secret, okay?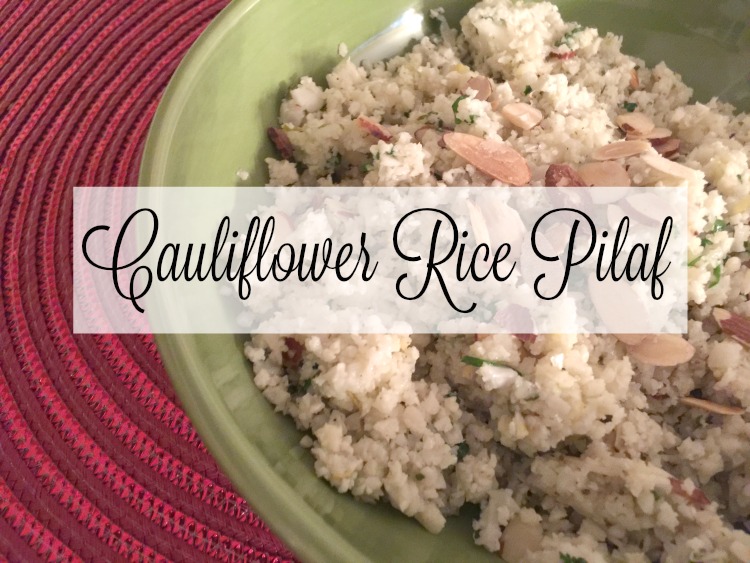 And I'm telling ya', this Smoked Salmon over Cauliflower Rice Salad will rock your boat!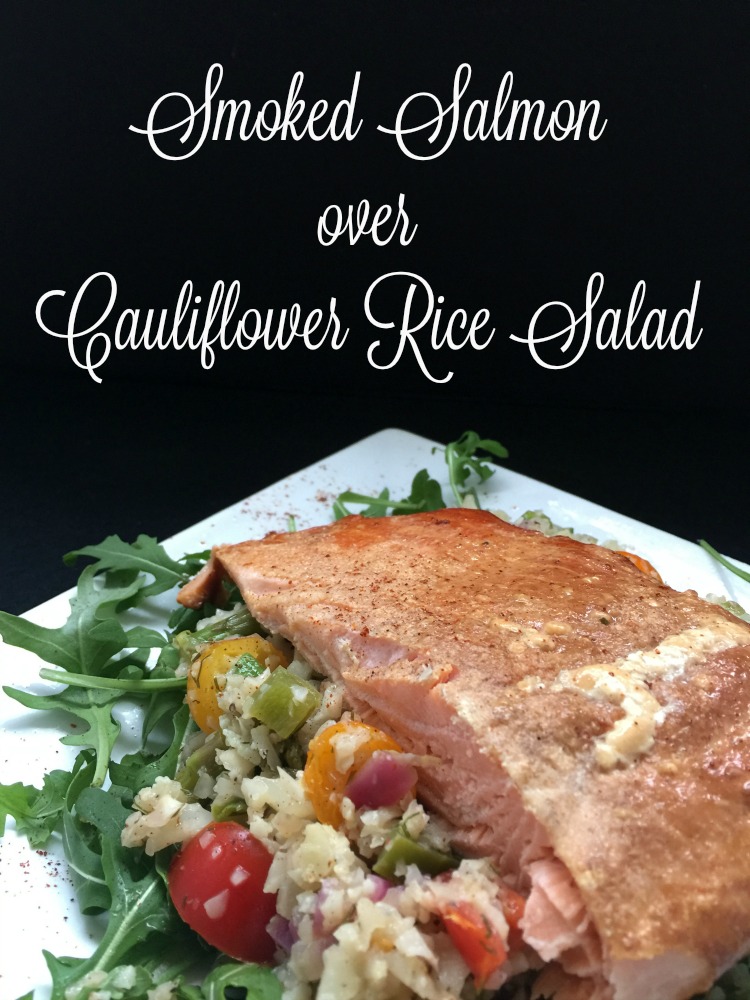 Now comes this Persian Riced Cauliflower dish I adapted from Family Circle. It's one I prepared as an alternative side dish for my THV11 segment on Thanksgiving Sides with a Twist. It makes use of my Homemade Moroccan Spice Blend (so easy!) which I use any time I get a good excuse to do so. This "rice" paired with grilled chicken rubbed with the same spice blend is such a tasty meal. I sure hope you'll give it a try.
It sure makes a pretty dish, don't you think?
Persian Riced Cauliflower
Ingredients
1 Tablespoon unsalted butter
2 Tablespoons garlic-infused olive oil
1 1/2 teaspoons ras el hanout Moroccan spice blend
1/2 teaspoon ground turmeric
2 bags (12 oz each) cauliflower rice, thawed if frozen
1/2 cup pomegranate avrils
1/2 cup chopped parsley
1/2 cup chopped toasted pistachios
Instructions
In a large skillet or saute pan, melt butter over medium-high. Add oil to pan.
Stir in Moroccan spice blend and turmeric. Toast slightly.
Add cauliflower; cook 7 - 10 minutes, stirring, until pieces start to brown just a bit.
Remove from heat. Stir in pomegranate avrils, parsley and pistachios.
Notes
This makes a great alternative to those high-calorie, butter laden mashed potatoes from your typical Thanksgiving meal.
https://diningwithdebbie.net/2017/11/04/thanksgiving-sideswith-a-twist-persian-riced-cauliflower/
DiningWithDebbie.net. All Rights Reserved.