Back again with some more pumpkin delights for you to enjoy. Like I said in Round 1, I really must love pumpkin! With a four page list of posts, I have a ton to share. My hope is you will find something new and delicious to try.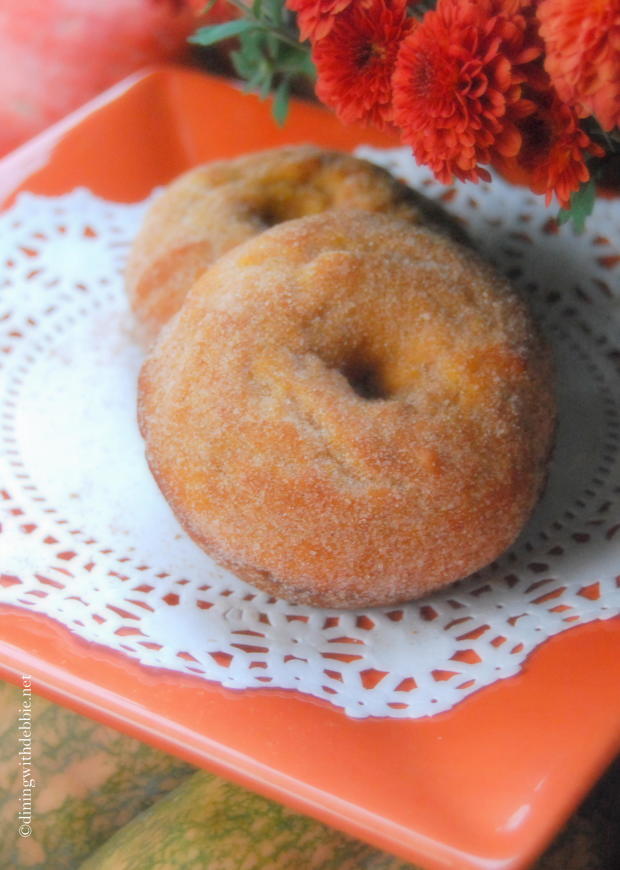 While you won't regret buying a doughnut pan in order to make these, you could actually make them in a muffin tin.
These Pumpkin Spice Streusel Muffins are a great way to start your mornings or to have with your afternoon coffee or tea. Make a batch for your co-workers or put a dozen or so in the teachers' lounge. Everyone will sing your praises!
Not only is it pretty to look at, it's absolutely a pure taste of fall in your mouth. The cake can be frozen before glazing, if desired.
Even though pumpkin is technically a fruit, I often serve it as a side vegetable. This Roasted Pumpkin with Browned Butter and Sage makes a delightful addition to your dinner plate, especially served alongside pork tenderloin.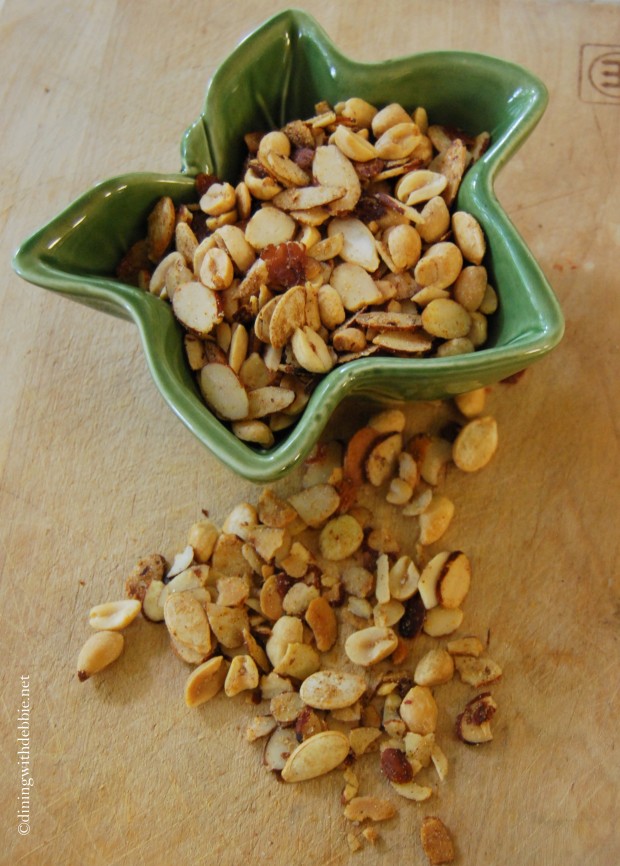 Do you save your pumpkin seeds and roast them? We really enjoy using them in this snack mix. Serve it up at your next tailgate or fall party. Everyone will be asking you for the recipe.
Stay tuned for next week's edition. Thanks for stopping by.
What are some of your favorites dishes using pumpkin?