Now don't get me wrong. I mean I do love the tradtion of the Thanksgiving turkey, but what I really look forward to are the sides. Even more than the desserts, for me it's all about the sides. Can I get an Amen to that?
There are always those that "MUST" find there way to the table. Like Nonnie's Chicken and Dressing — I really must write that recipe down one of these days, y'all. It's just one that I do. Know what I mean. And in our house, it's dressing — not stuffing.
For a couple of the men in the family, there's got to be a plate of Green Bean Bundles. I've tried. Really I have. I've found all sorts of ways to get them interested in green beans fixed other ways, but… Well, sometimes you just have to give in. That doesn't mean I don't keep trying though.
I have a folder — literally an old-fashioned file folder — not a computer folder (I know. I know.) that is chock full of nothing but ideas for Thanksgiving sides. I love going through it each year for inspiration. Here are some ideas I've stashed away as real possibilities for this year.
And we're not even going to get started on soups. Or salads. Or breads — cause those will always be Mr. Reed's Mystery Rolls. No exceptions there.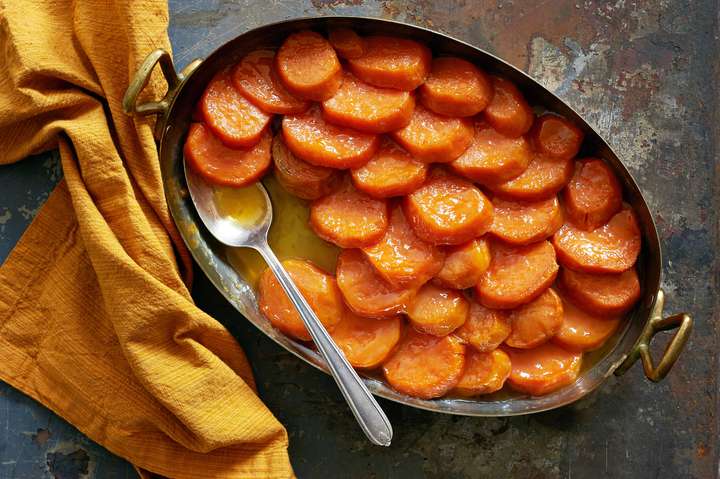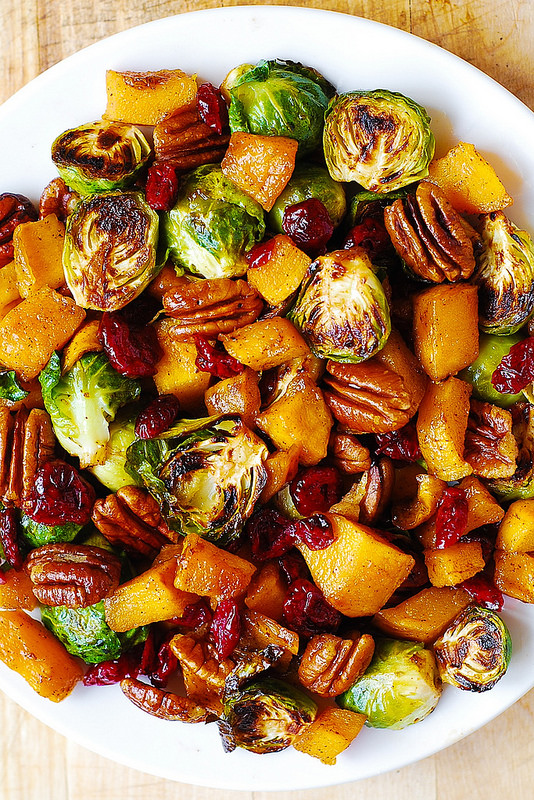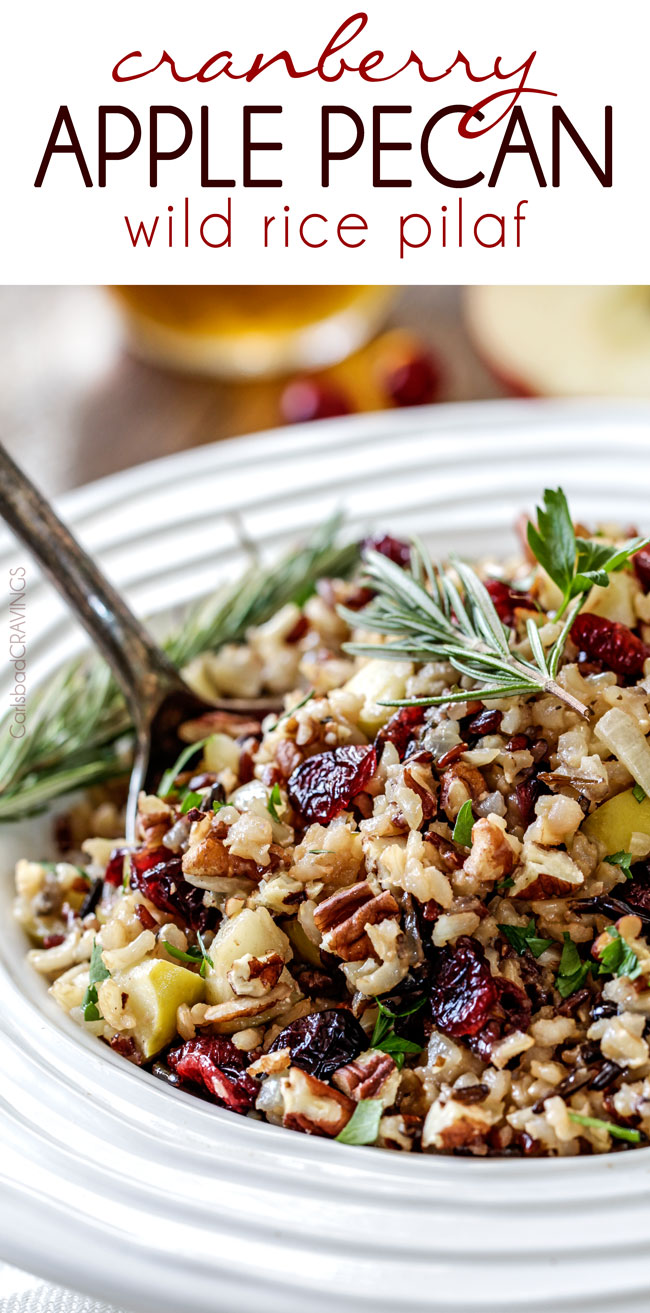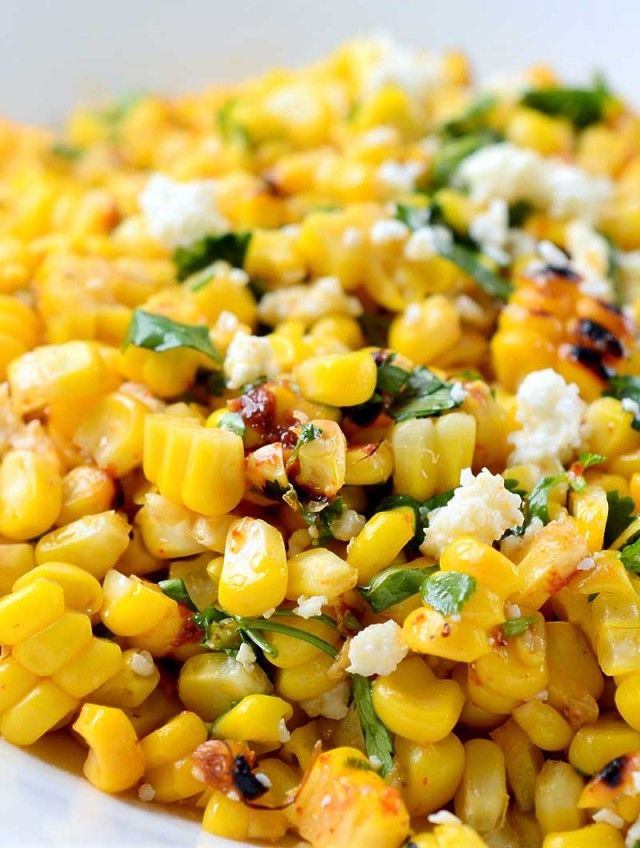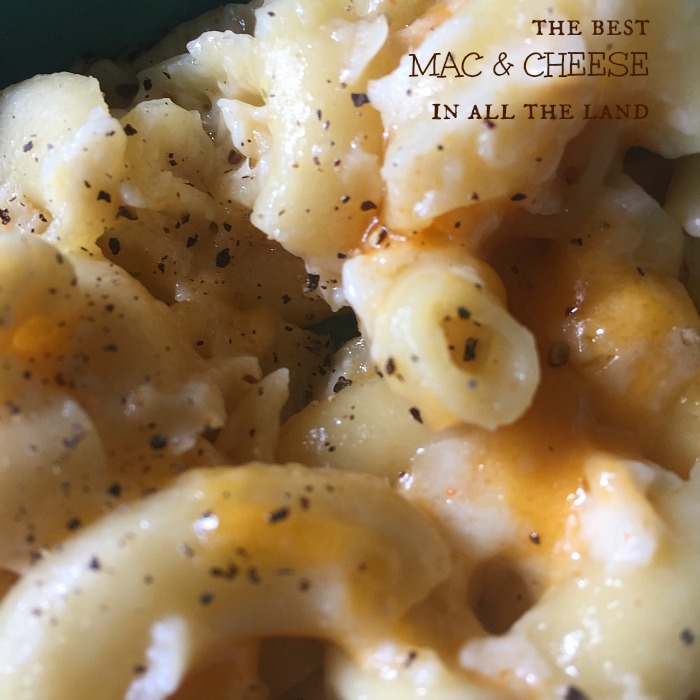 Okay. Now I'm really hungry!