Welcome to Dining with Debbie
Start with one of the categories below to dive right into some of the deliciousness of the website, or go below to learn more about Debbie and her place here on the internet!
For entrees, seasonal meals, etc. for your main course, look for further than this section…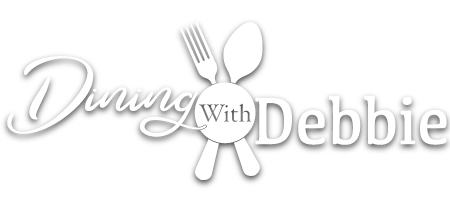 Latest Posts
Start reading here or use the navigation above to find something specific you may be looking for.
Arkansas isn't really Mardi Gras central, but we're close enough to Louisiana to sort of "adopt" it. We have a neighborly fascination with krewes, parades and beads. We tend to know that Fat Tuesday is the last day of the Carnival season and...