Disclosure: This year I am serving as a Brand Ambassador for the Arkansas Soybean Promotion Board and will be sharing the #ARSoyStory and will be highlighting the partner restaurants for the #Kitchen|FieldsTableTour 2018. All opinions are my own.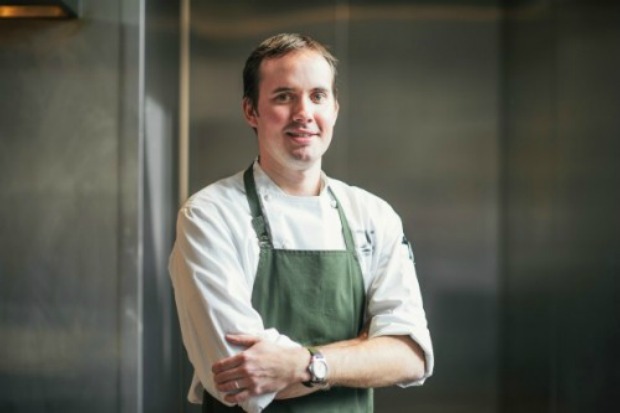 Watch Chef McClure on The Dish (CBS)
The Hive in Bentonville is February's featured restaurant for the Arkansas Soybean Promotion Board's Kitchen|Fields Table Tour. To show support for Arkansas soybean producers and help educate Arkansas consumers on the state's largest row crop, award-winning chef Matt McClure is changing the lineup for their top-selling ricotta cavatelli pasta and adding edamame to the dish.
Y'all, I love, love this dish and am eager to get back to The Hive to order it again.The Hive's featured dish will feature two ways to eat soybeans – edamame and cured pork. Edamame are immature soybeans, and you know from several of my posts, just how much we enjoy them. The soy-fed pork, rounds out the entrée, making it a quality protein source.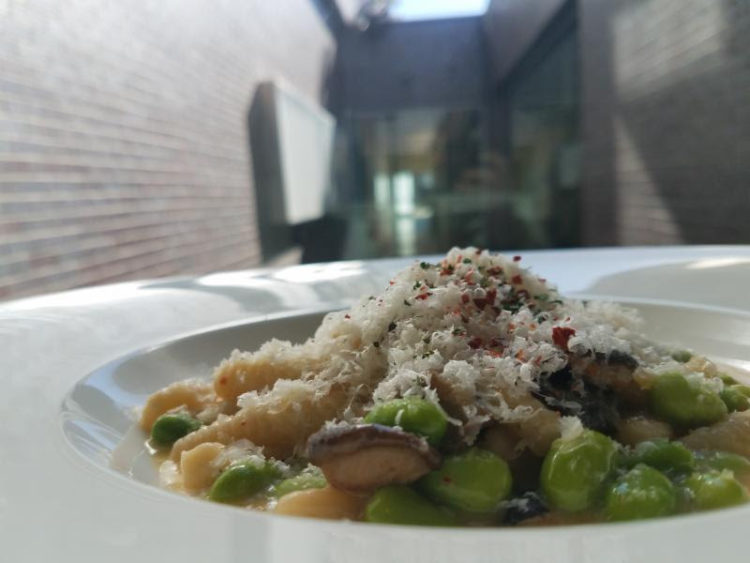 For the fourth year in a row Matt McClure was named a semifinalist for the 2017 James Beard Foundation Restaurant and Chef Awards in the "Best Chef: South" category. According to McClure, "The Kitchen|Fields Table Tour program speaks so much to The Hive's desire to source local food. We are always looking to support the farms in our region that serve our ingredient-driven approach to cooking. I want The Hive's menu to reflect the Arkansas food story, and soybeans are an integral part of Arkansas' culinary identity,"
Since its launch in 2015, the Kitchen|Fields Table Tour partners exclusively with Arkansas-owned restaurants to educate consumers through their taste buds. Beginning in January and running through June, each month will feature a partner restaurant and their unique take on soybeans from cheesecake to pasta to steak. This delicious food program allows diners to experience the many ways to eat this versatile bean beyond shelled edamame and tofu, and to learn of the impact our soybean farmers have on Arkansas's $2 billion soybean industry.
The partner restaurants for the 2018 Kitchen|Fields Table Tour include:
The Butcher Shop, Little Rock | January: White Chocolate Macadamia Cookie Dough Cheesecake (recipe featured by nwafoodie)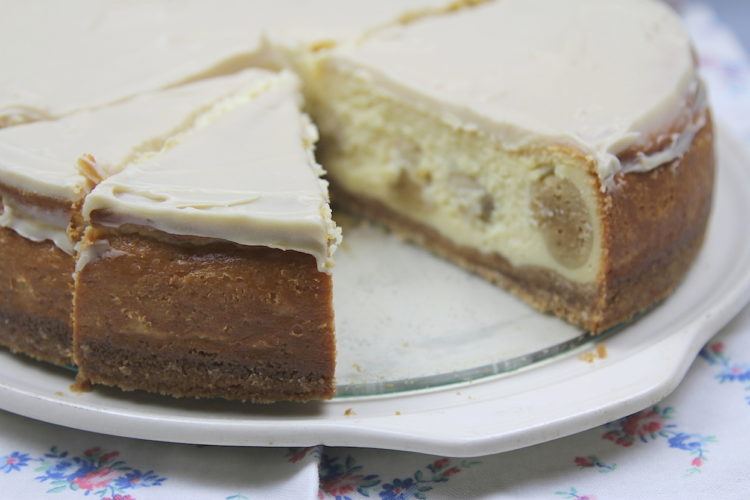 The Hive, Bentonville | February (I featured McClure's Arkansas Trail Mix recently. It is also a #soy-based dish that is always on their menu.) Get that recipe HERE.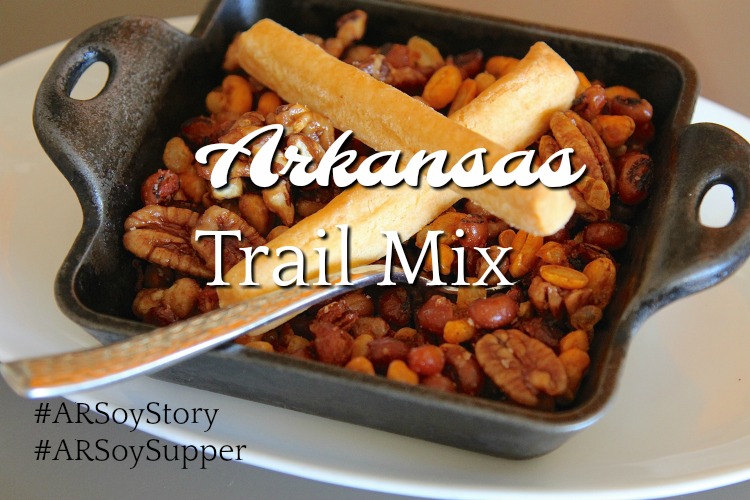 Postmaster's Grill, Camden | March
Three Fold Noodles + Dumpling Co., Little Rock | April (Have you been yet? I can't wait to see what Liza comes up with for their featured dish in April!)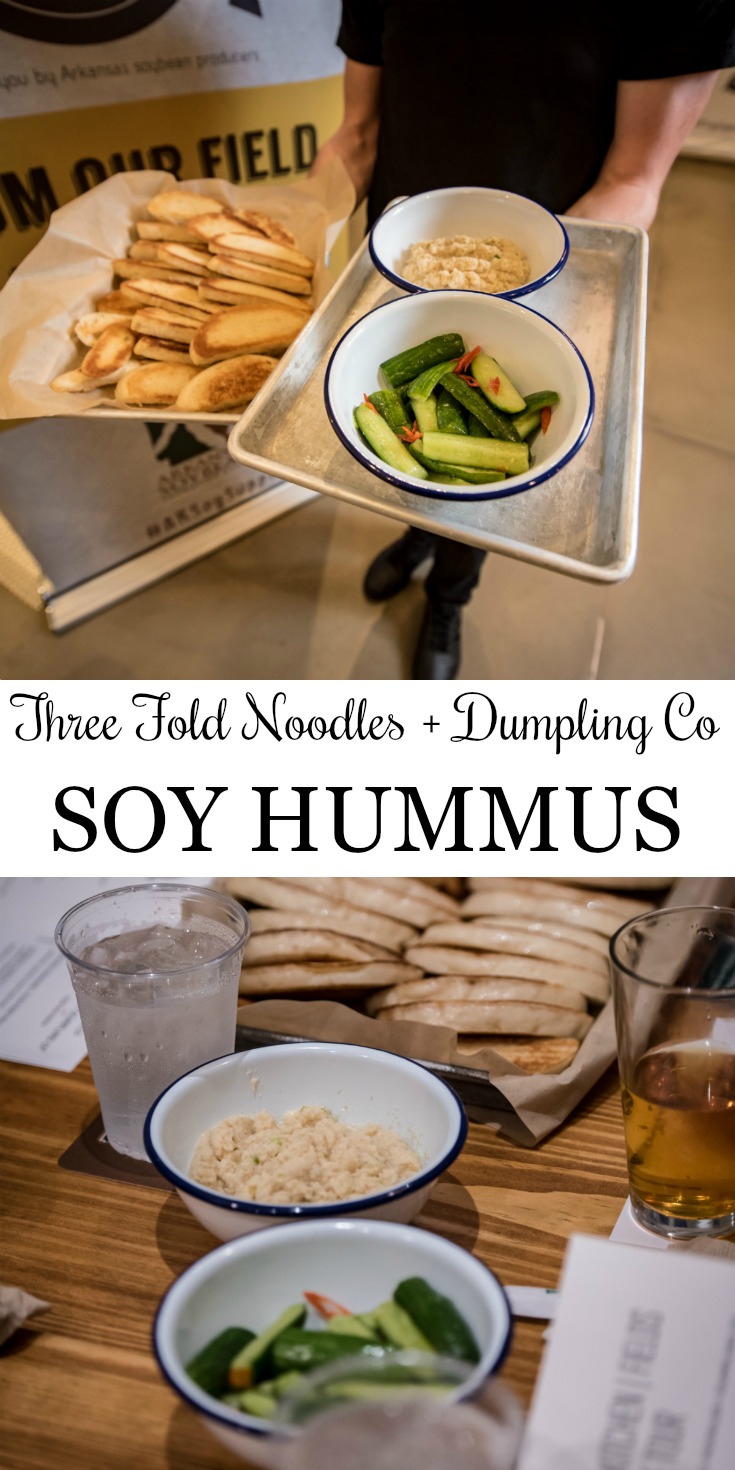 J Town's Grill, Jonesboro | May
Throughout the year, menus may change, but each restaurant's dedication to Arkansas local farmers and producers make them a great lunch or dinner option year-round.
From the pictures on the walls to the food on the table, The Hive, located in the award-winning 21c Museum Hotel in Bentonville, is a work of art. Through Executive Chef Matt McClure's creations, The Hive's menu is a prominent member of the high south cuisine movement, with respect to the region's own style of refined dining.
As the Kitchen|Fields Table Tour travels the state, the Arkansas Soybean Promotion Board encourages Arkansans to eat more soy foods and soy-fed protein, such as pork, beef, turkey and chicken. You can find more information on the program, including facts about the soybean industry, by visiting TheMiracleBean.com.
The Arkansas Soybean Promotion Board consists of soybean producers appointed by the governor and nominated by various producer organizations within Arkansas. Although board members contribute many hours of their time to administering the program, they serve without pay. I've met most of this group and can vouch for their willingness to share with everyone their enthusiasm for the soybean industry in our state.