Disclosure: This recipe was developed for a #sponsored Riceland post. It is one of our family favorites.
I've never met a person who didn't choose Mexican or Tex-Mex as one of their favorite food groups. It is a food group, isn't it? At least, it's considered to be at our house! That's why we love, love these Loaded Taco Bowls.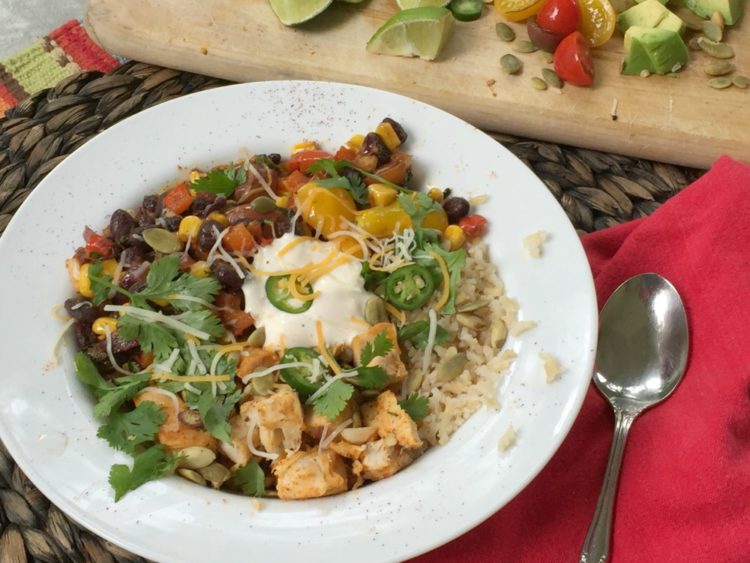 This easy to prepare dinner can be customized by each member of your family to suit their own choices. You can serve it in taco bowl shells of just over shredded iceberg lettuce. While I used Riceland's Boil-n-Bag Long Grain White Rice in the original preparation, you could just as easily use the brown rice version, the Rice-n-Easy Spanish Rice Mix or whatever leftover rice you might have on hand.
In addition, while we prefer the taco bowls with chicken, you could also use turkey, beef or even pork. Experiment to find out which your family prefers. I might even have a variety of proteins available when setting up a taco bar for community group or a family gathering.
The idea is to make these your own. Don't get all rigid with the recipe. Make it fun and flavorable at the same time. Y'all enjoy! READ MORE