Disclosure: This post is sponsored, in part, by Cobblestone Project.
THIS GIVEAWAY IS NOW CLOSED. THANKS TO ALL WHO PARTICIPATED.
#HP2K17
As the growing season begins to wind down, Cobblestone Project in Fayetteville will celebrate with its 4th Annual Harvest Party fundraiser. Cobblestone Farm supports the Northwest Arkansas community by distributing its locally grown fresh produce for hunger relief throughout the area. Cobblestone looks to conclude its 2017 growing season distributing 20,000 pounds to those who are food deprived. Harvest Party is an integral part of supporting and creating a sustainable future for Cobblestone Project.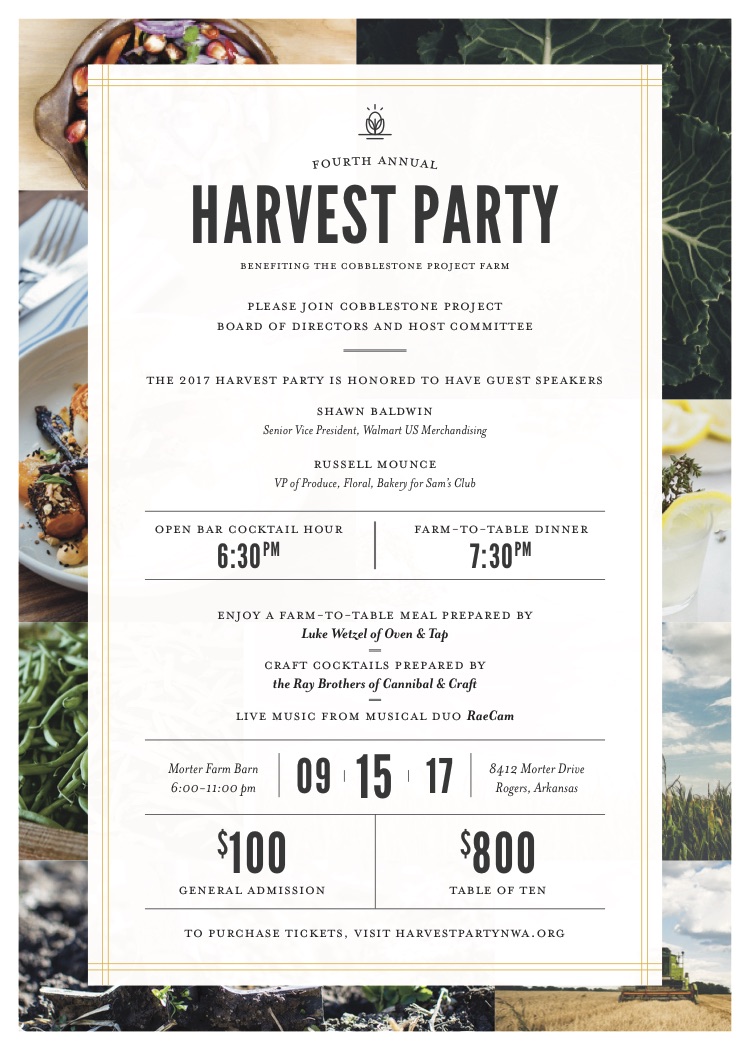 The mission of Cobblestone Project is to grow fresh food locally so they can support and teach the community the role fresh food has on health, wellness and a sustainable future. Proceeds from Harvest Party will go to support its mission of growing fresh food locally in order to support and educate the community on the role fresh food has on health and wellness.
Half of everything produced at Cobblestone Farm is distributed for hunger relief. Through a new partnership with Brightwater: A Center for the Study of Food, Cobblestone will expand its production and will distribute half of all produce grown at the on site hydroponic greenhouse and raised garden for hunger relief.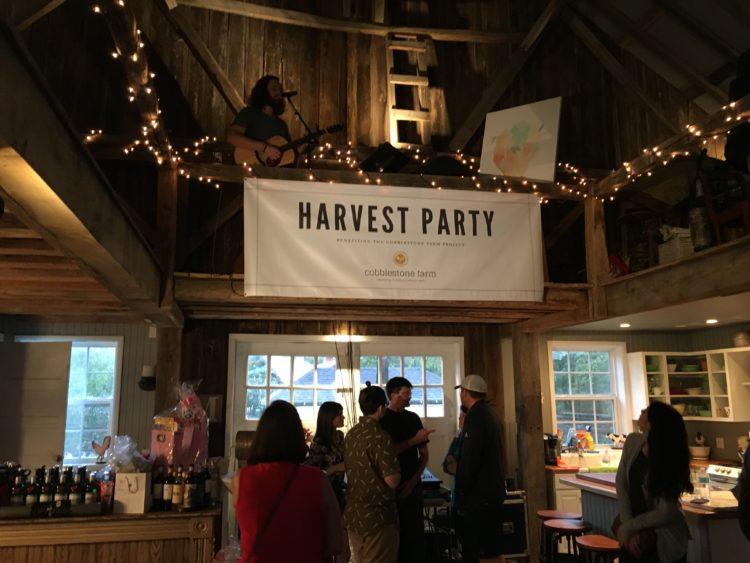 GIVEAWAY
Want to join in this festive celebration? In coopertion with Cobblestone, I am excited to offer this giveaway for 2 tickets to the Harvest Party on September 15 , at the home of Dr. Ted and Janna Morter at Morter Farm 8412 Morter Drive, Rogers, AR 72756. The farm to table dinner prepared by Chef Luke Wetzel of Oven & Tap in Bentonville. Open bar and cocktail hour will begin at 6:30pm and dinner will be served at 7:30pm. Dress in country casual attire.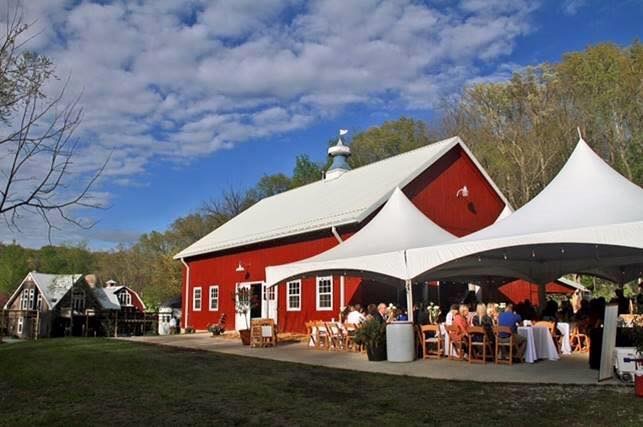 The menu will include:
Buttermilk Fried Chicken with Tomatillo Salsa

Arugula with Shaved Summer Squash, Mint and Lemon

Pepper and Potato Salad

Chilled Watermelon with Lime and Sea Salt
Beer and wine as well as craft cocktails from the Ray Brothers of Cannibal & Craft will be available. The acoustic duo RaeCam will be providing live music throughout the evening.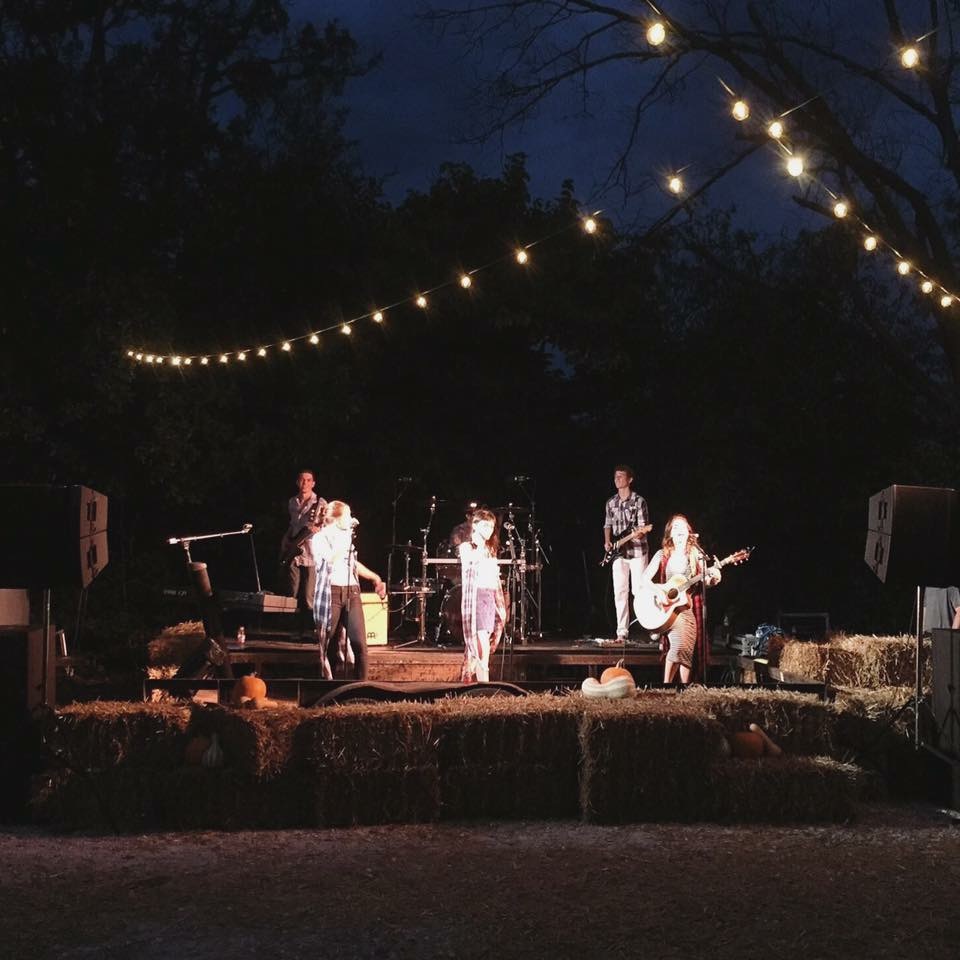 Special guest speakers will be Shawn Baldwin, Senior Vice-President of Walmart US Merchandising and Russell Mounce, Vice-President of Produce, Floral and Bakery for Sam's Club.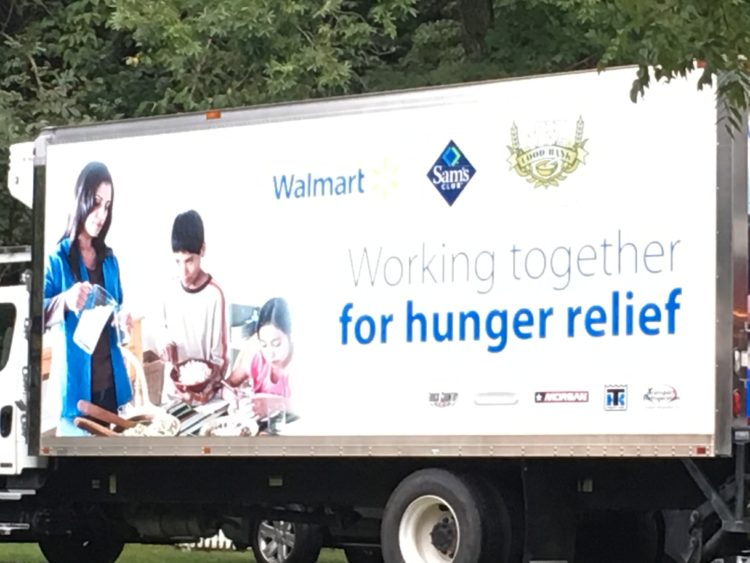 In a report released by the USDA, "Arkansas ranked 1st in the category "very low food security" at 8.1 percent. Households that fall into this USDA category had more severe problems, experiencing deeper hunger and cutting back or skipping meals on a more frequent basis with both adults and children.
Arkansas ranked 2nd in the number of people facing food insecurity. According to the report, 19.7 percent, or roughly one in five Arkansans, do not know where their next meal is coming from." For more information on how you can help support Cobblestone's effort to reduce food insecurity in NWA go to http://www.harvestpartynwa.org.
For a chance to win 2 tickets to Harvest Party 2017, enter this GIVEAWAY. The winner will be expected to attend.
Good Luck!
To enter, leave a COMMENT BELOW telling me why you would like to support Cobblestone's fundraiser, Harvest Party 2017. The winner will be chosen at random by noon Thursday, September 14.
All photos courtesy of Cobblestone Project.
See also:
Grace Grits Gardening
We have a winner!