Here's your hotline to Beat the Breakfast Blahs (and in the process, not lose your mind!).
I may be retired and there may only be two of us at home now, but I still remember those hectic mornings when Perfect Daughter and I were trying to get off to school and Hubby to the office. There was no time for those full-on breakfasts like my grandmothers made EACH and EVERY morning. Homemade biscuits — from scratch, of course. (My Mamaw, BTW, never used a recipe to make those delicious biscuits that she made in the dark 'cause the sun wasn't up EVERY single day.) Gravy. Homemade sausage. Or bacon. Or fried chicken (yep!). Eggs.
You get the picture.
It wasn't just that there was no time. We have never been big breakfast eaters — until it's about 10 or 11 a.m. — or maybe supper. But…I did want to make sure we got off to a good start each day, so I learned to prep ahead so that breakfast was not cause for WW III. The freezer became my best option for many of those made-ahead breakfasts.
I made sausage balls — big ones so they became more like a sausage, cheese and biscuit combo. We made batch after batch of breakfast pizzas — more like those party pizzas you may be familiar with. Sausage rolls made with party sausages and frozen roll dough were easy to keep on hand and just place out on the cabinet to rise the night before. Easy to make and easy to take with you.
It seems to me that if peanut butter is good for lunches, it should also be good for breakfast. Peanut butter roll-ups with fruit and honey could be made up and stashed in the frig not only for breakfast but for lunch boxes and after-school snacks as well. Or sometimes we spread some hummus on a whole-wheat tortilla and rolled it up. Lots of good, filling protein going on with both of those.
And who's to say warmed over pizza doesn't make a good breakfast? It's also filling and full of protein — just stay away from those deep dish crusts.
We're all fruit lovers so it was easy to pair that with nut butters and cheese.
You get the idea.
And get your family in on the prepping while you're at it. They'll be much more likely to eat what they choose and fix. Just let them know (and you believe) that those drive-through windows were not open on school days.
Pancakes, doughnuts, waffles, cinnamon rolls — those were weekend treats which made them even more special. Plus, we didn't have to worry about those sugar highs I so often saw in my students.
Perfect Daughter never ate breakfast as school. Now mind you, I think school breakfasts are a valid option, especially when it's the best one a child can have. I will go on record, though, in saying that I think it's the parents' responsibility first if at all possible. In spite of all those nutritional guidelines put out by the US gov, I still have issues with some of the choices kids are given. That, y'all, comes from over 30 years in the classroom and watching what kids would and would not eat.
And sometimes what they were eating were not healthy choices at all. I mean, pancakes drowned in corn syrup "maple" syrup is NOT my idea of nutritious. But given that option versus fruit and oatmeal, which option do you think the majority of students chose?
Here are some favorites to get you started. I shared some more ideas on THV 11 today. Maybe you'll take a moment and check those out. Plus, I'd love to hear how you and your family handle breakfast at your house.
Bon appetit!
Granola and Grains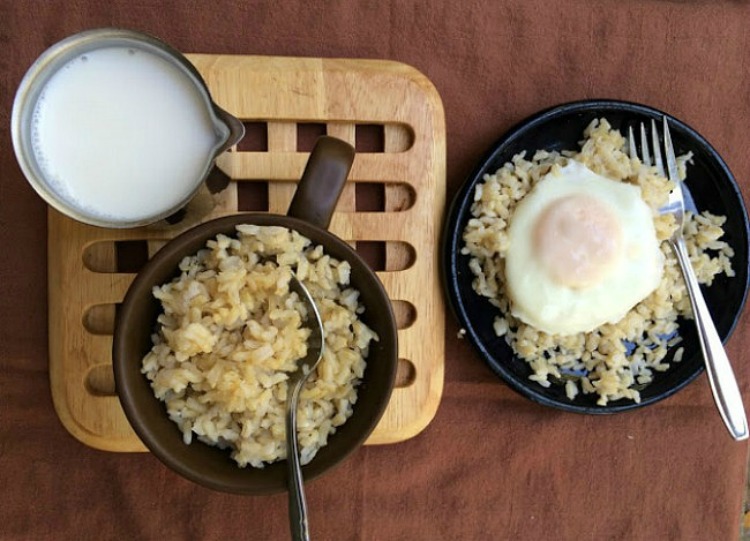 Photo courtesy of Riceland Foods.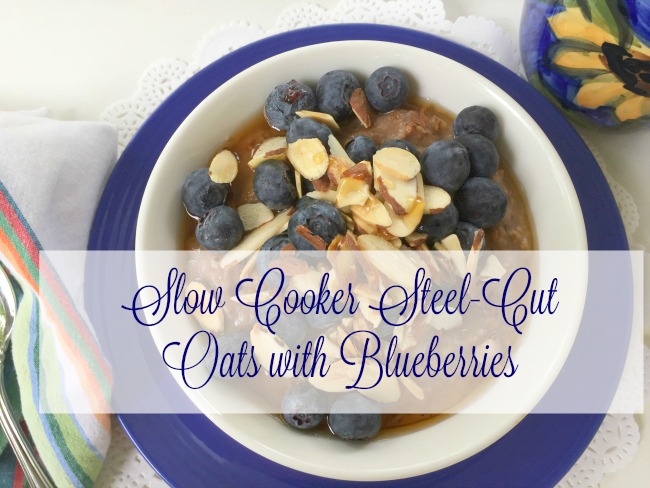 Wraps, Rolls and Toasts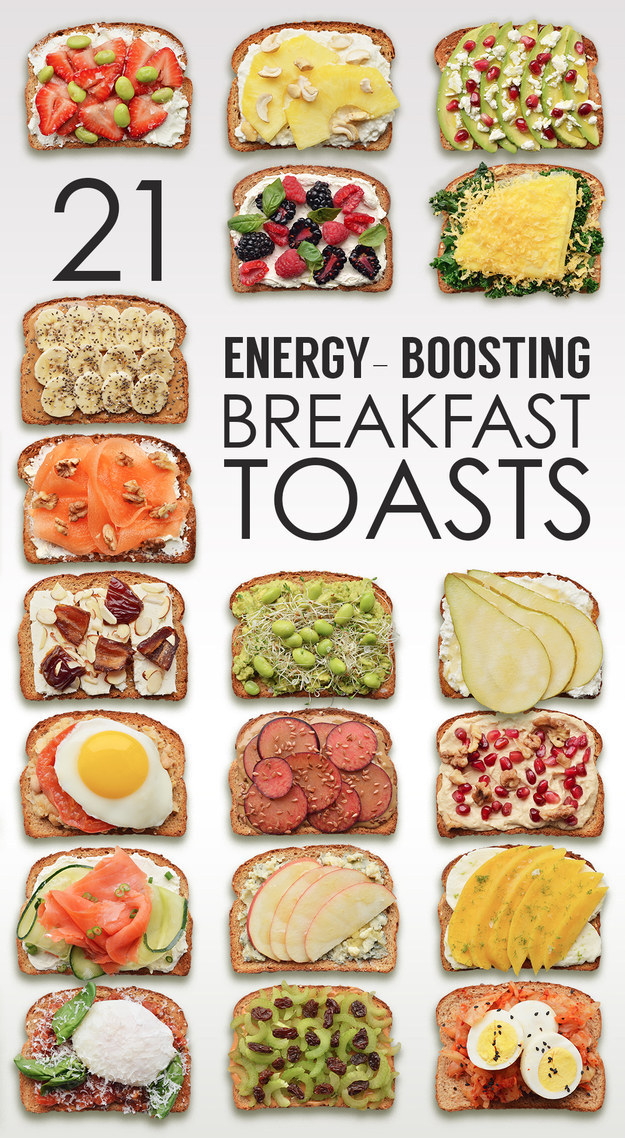 Breakfast Sandwiches and Muffins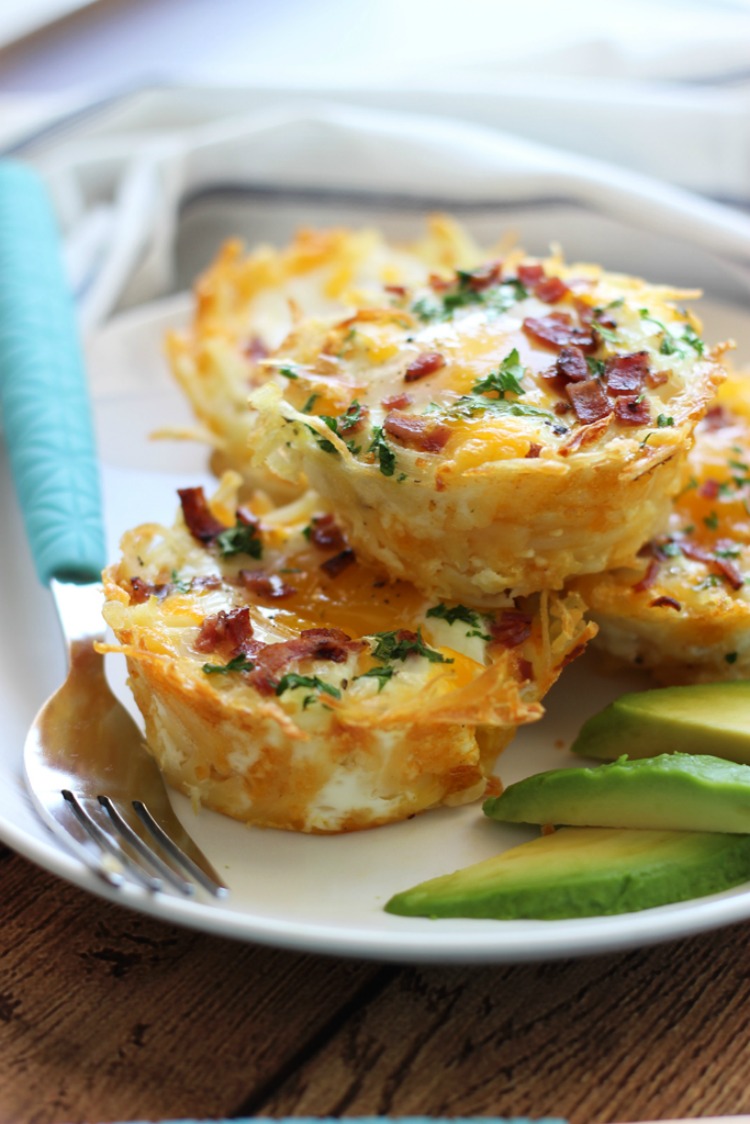 Breakfast Breads, Cookies and Bars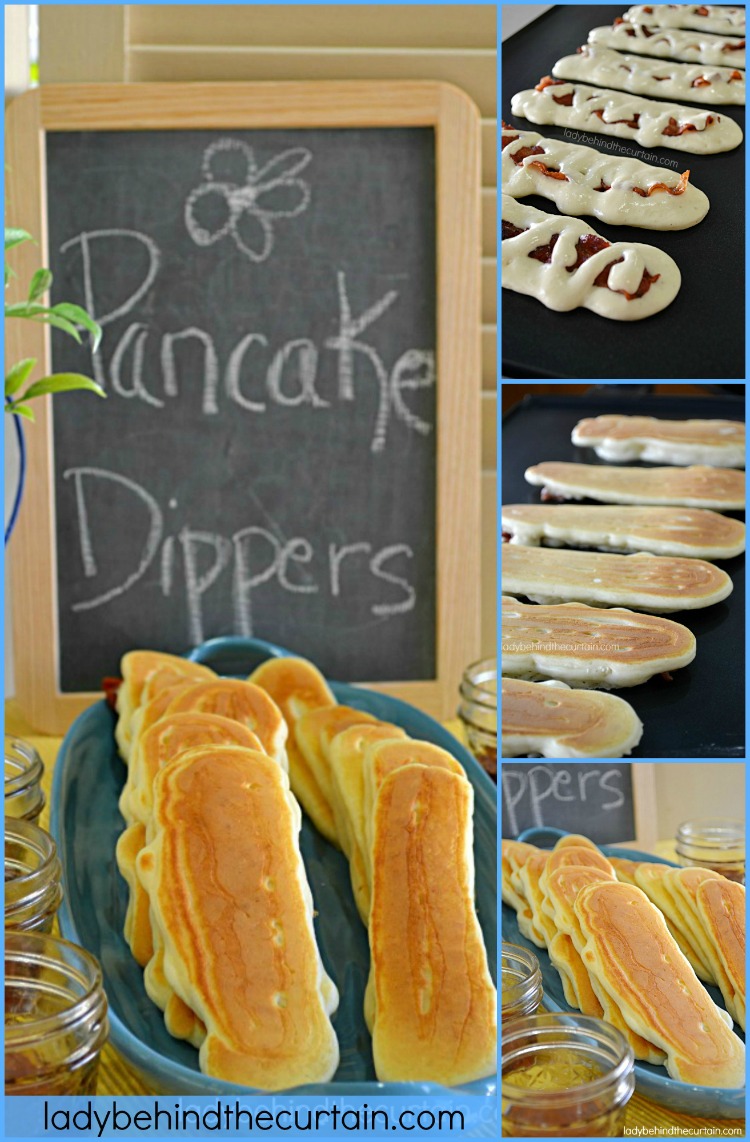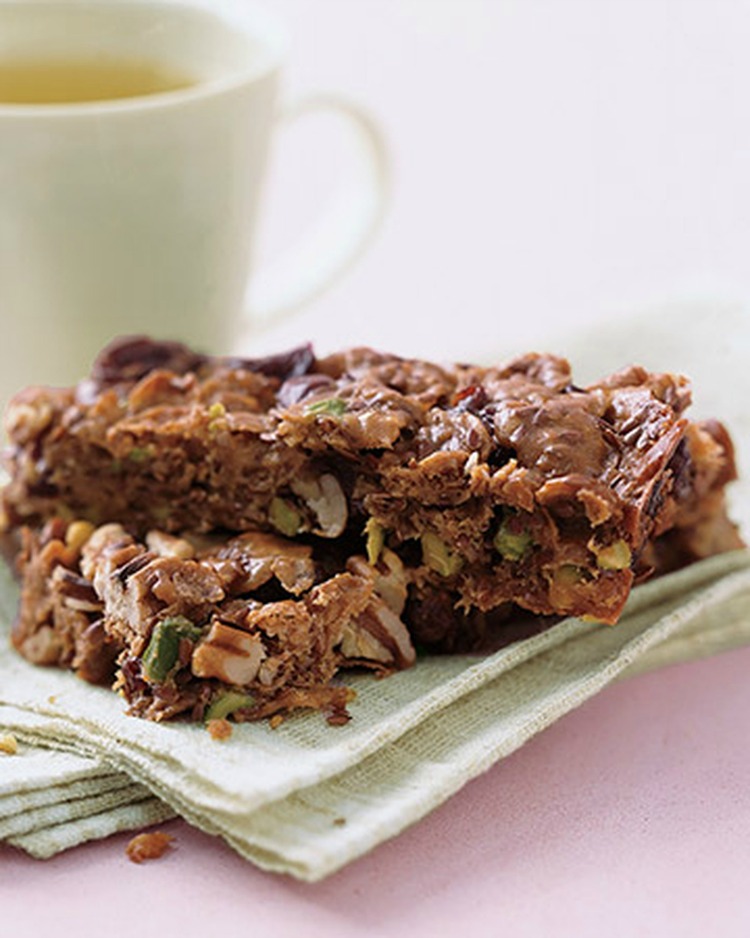 Miscellaneous