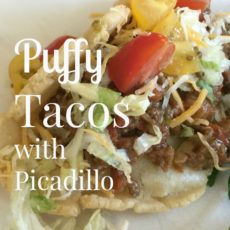 Puffy Tacos take Taco Tuesday to new heights. They're light and crunchy, fun to make and even more fun to fill with your choice of fillings. I've chosen to use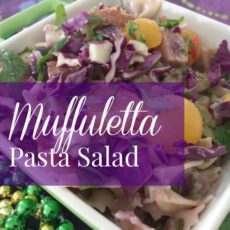 Mardi Gras may be over for 2017, but we can still celebrate the food, can't we? I call this New Orleans Muffuletta Pasta Salad since the word "muffuletta" is synonymous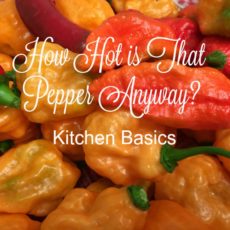 I've had several people ask me why I always make my jams and jellies with habanero (not habañero) peppers since they are so doggone hot. In fact, they're blazing! Well,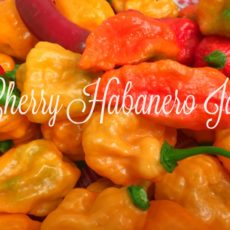 I'm on a roll with berries and fruits lately including cherries which have reappeared at our markets. If I can keep enough of them on hand before Hubby eats them
I have been working with my friends at Riceland Foods to update and photograph some of their recipe posts, and I have to tell you that I'm thoroughly enjoying doing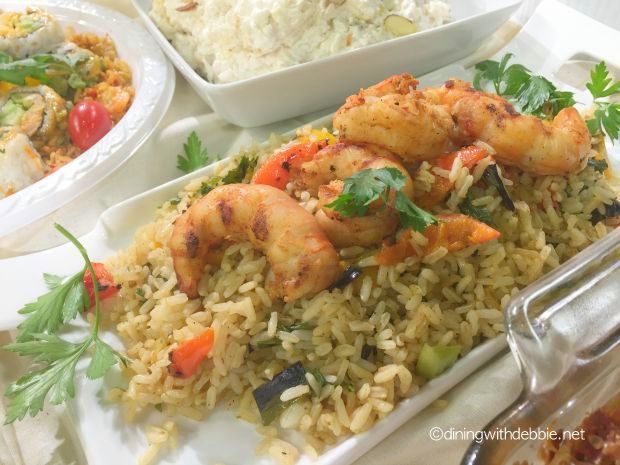 Judging from the way this dish was scarfed up by the THV11 crew following my recent segment on This Morning, I would say it is definitely a winner. Not only
School starts for me on Monday, and I will have a period of adjustment just like the students do. That includes, of course, settling back into a meal time routine.