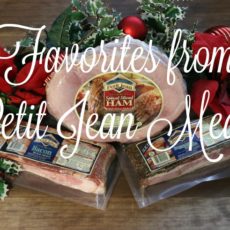 This week's THV11 This Morning segment focuses on one of my favorite Arkansas producers, Petit Jean Meats. In business since 1922, this family-owned business, produces the finest traditional Arkansas flavor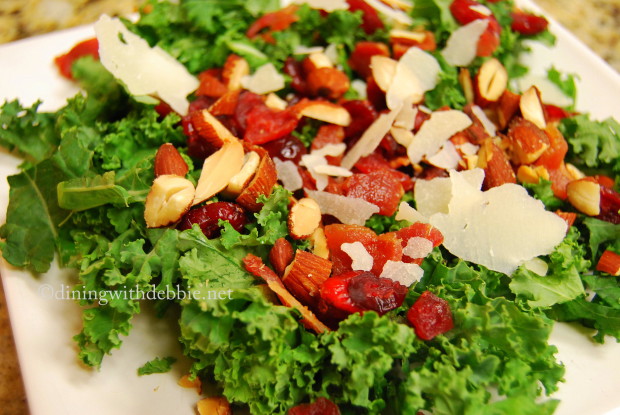 Are you a fan of kale? I know it's the Cinderella of salad greens these days, ya' know coming late tot he party and all, but I've been a fan for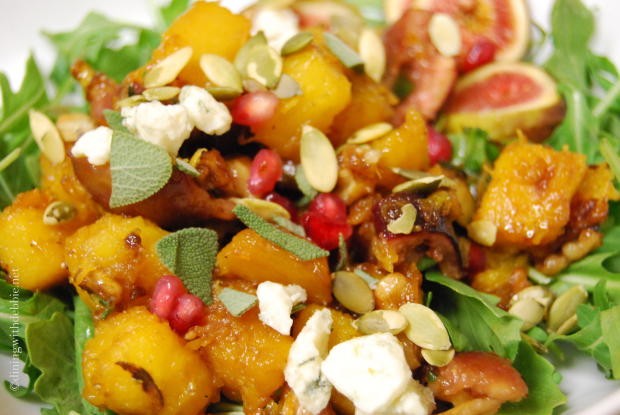 Isn't this pretty? I'm a firm believer in the idea that we eat with our eyes first and I try to keep that in mind when I'm preparing our meals.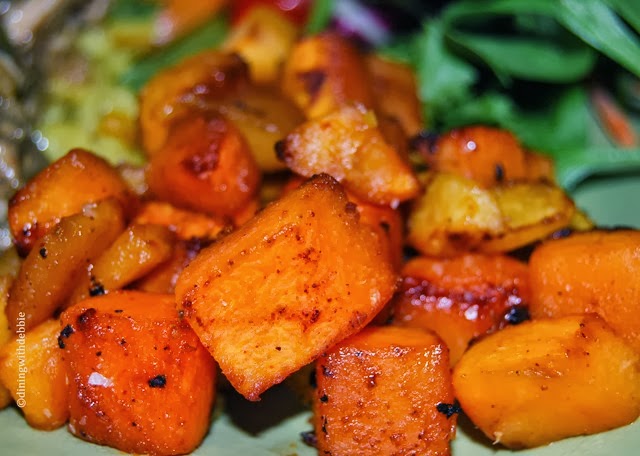 I sometimes get in a rut when it comes to vegetable side dishes, do you? Since I try to avoid frying as much as I can, and we're only occasional
I am really fortunate in lots of ways but especially in that Hubby is very easy to cook for. He eats just about everything except for liver and mushrooms.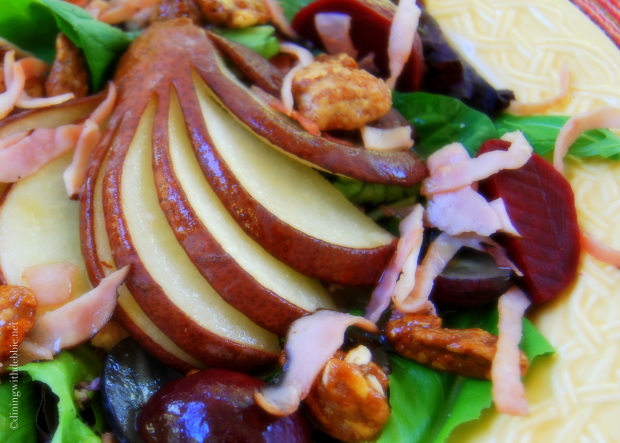 I am a pear lover. Always have been apparently. My grandmother always said that I cut my teeth by gnawing on a hard fall pear. I guess that's why I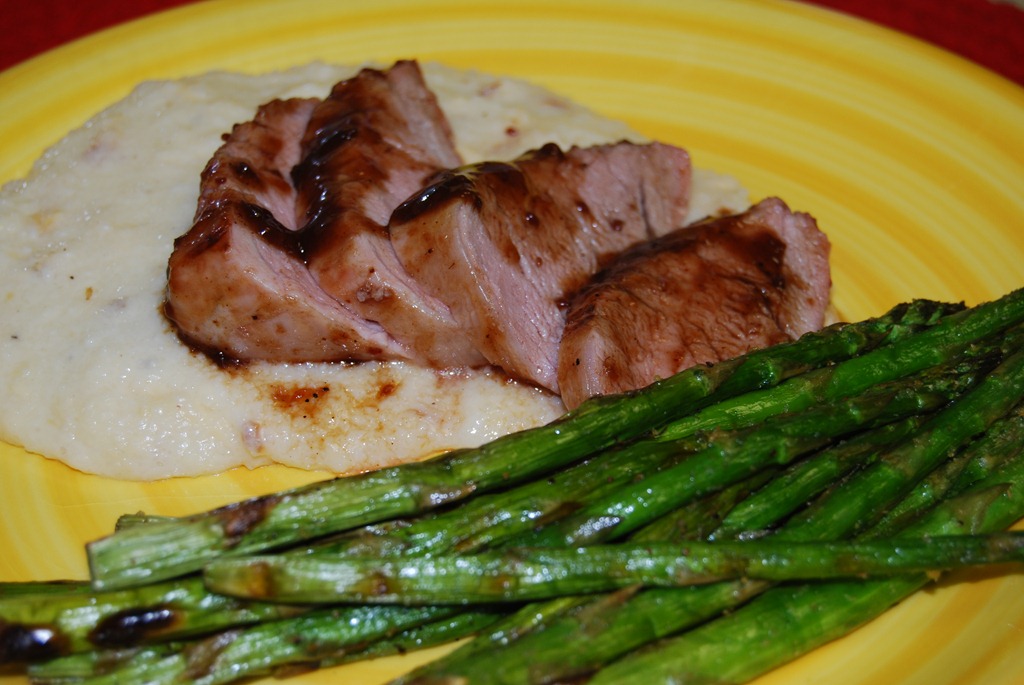 I came across a recipe for grilled maple chipotle pork chops recently that really sounded tempting. Anything using the outside grill is good by me during these really hot
This is another favorite from Cooking Light. We eat lots of salmon at our house – Copper River salmon when we can get and afford it – otherwise, the best