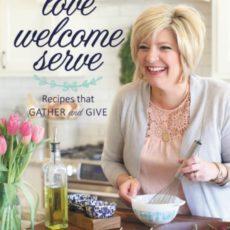 Disclosure: I was given an advance copy of Love Welcome Serve to review. All opinions are my own. There's a giveaway, y'all. (NOW CLOSED) CONGRATULATIONS TO REAGAN! EMAIL ME YOUR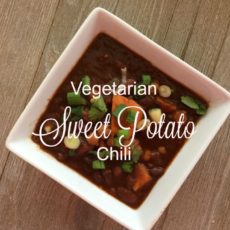 I am by no means a vegetarian, but I do like to serve meatless meals at least 1 or 2 times per week. Fortunately, Hubs is just fine with that.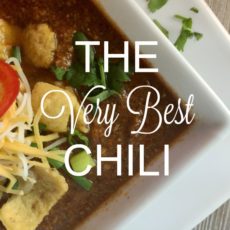 We are soup, stew and chili lovers at our house. Seldom a week goes by that I don't fix at least one version, especially during the fall and winter months.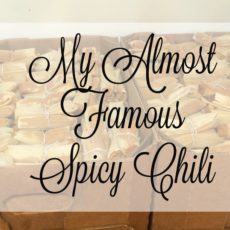 If you've been in Arkansas for much time at all you surely have heard of Rhoda so if you ask, "Rhoda, who?" we're sure to know that you're not from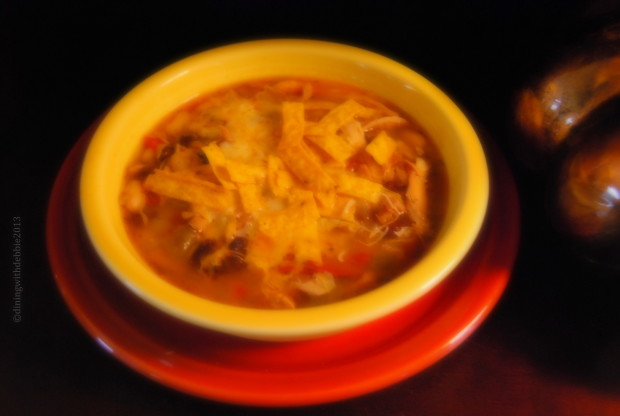 We've had a day or two lately that have hinted at really cool cold weather. But since I'm so not a fan of winter, I refuse to admit that