I am such a lemon lover. It seems I migrate toward just about anything savory or sweet having a lemony taste. I got such a hankering this morning which I was up at dawn making this Tart Lemon Bread.
I'll leave it up to you to decide whether it's bread or dessert. Either way, it's delicious!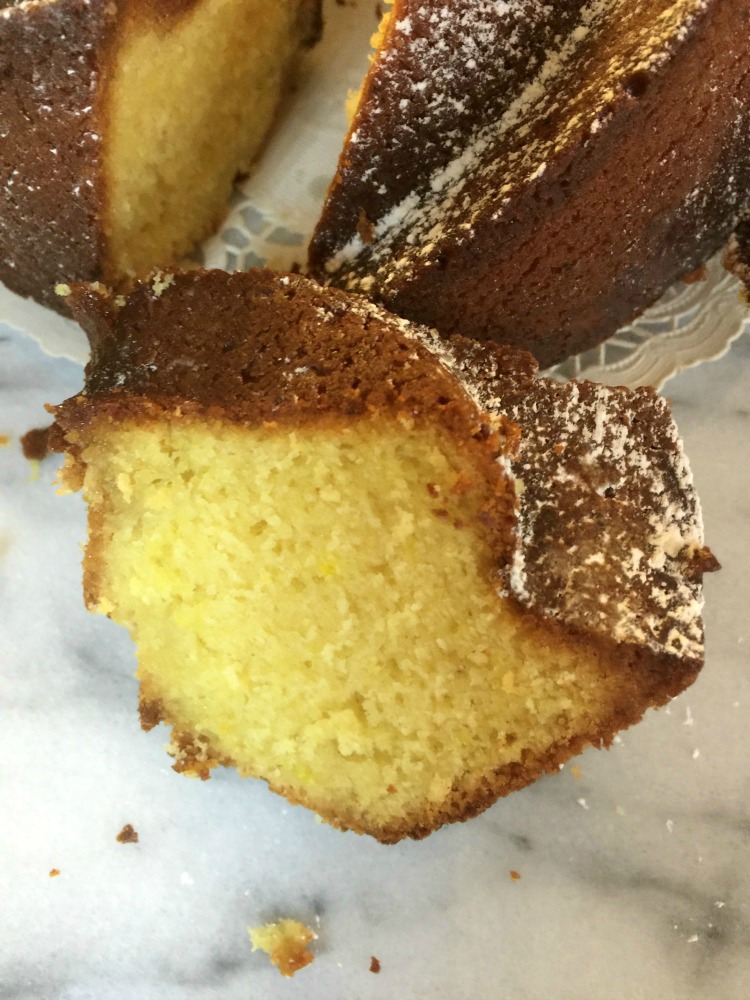 I'll have to wait a few months for fresh Arkansas strawberries to enjoy Strawberries with Lemon Curd, but I could honestly eat that curd straight from the bowl.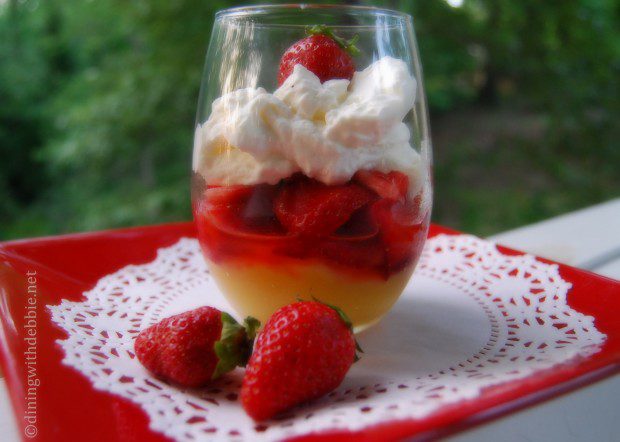 One of my favorites cakes was featured on the Arkansas Women Bloggers web site a few years ago. It remains in my top ten of desserts after all of these years. The Best Meyer Lemon Cake truly is the best, y'all.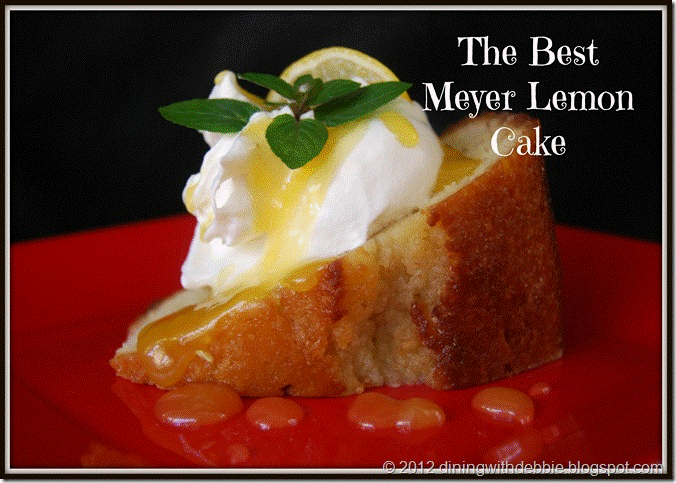 When I'm craving just a touch of sweet, I'll often go for these Meyer Lemon Madeleines when Meyer Lemons are in season.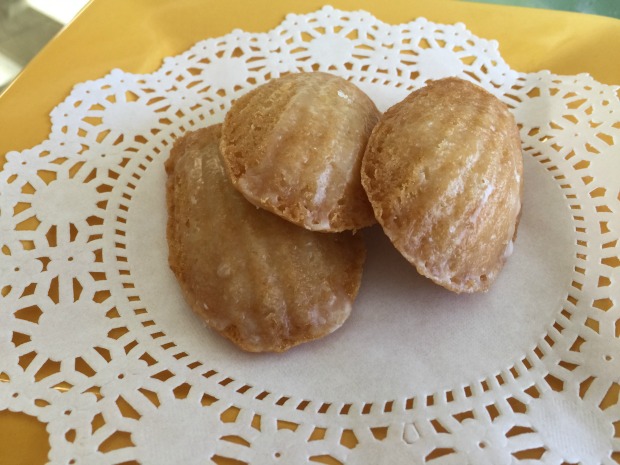 Or, if I'm really lucky and my Meyer Lemon tree has produced, I'll definitely make Meyer Lemon Glazed Angel Food Cake.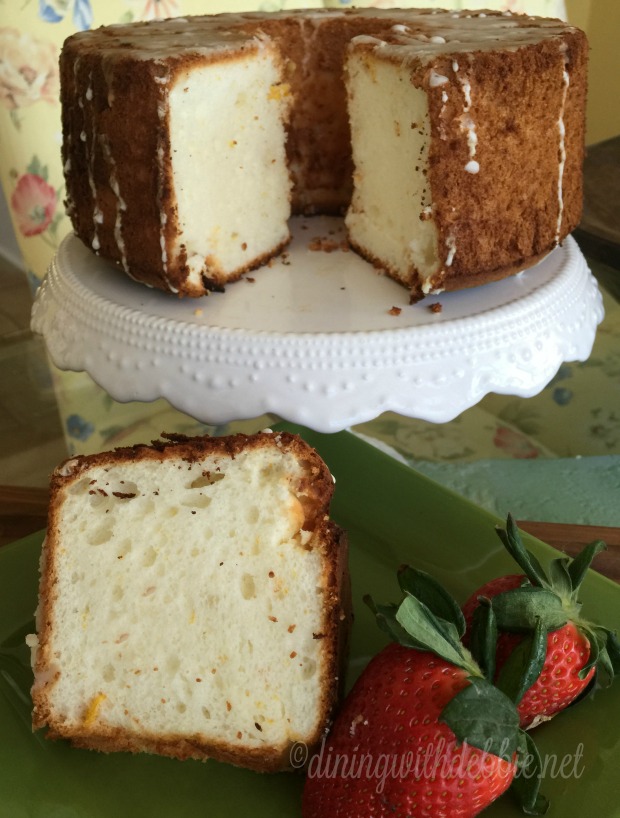 My friend, The Park Wife's sons have taken a special liking to my Tangerine-Lemon Jelly so I always try to make some up just for them and to pass around the neighborhood at Christmas. It brings just a hint of summer to those chilly winter days.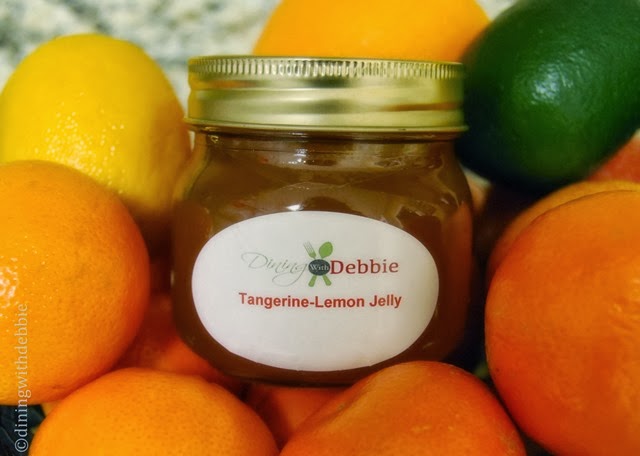 Are you looking for a dessert that seems extra fancy but isn't fancy to prepare? Then my Lemon-Ricotta Crepes are just what your need.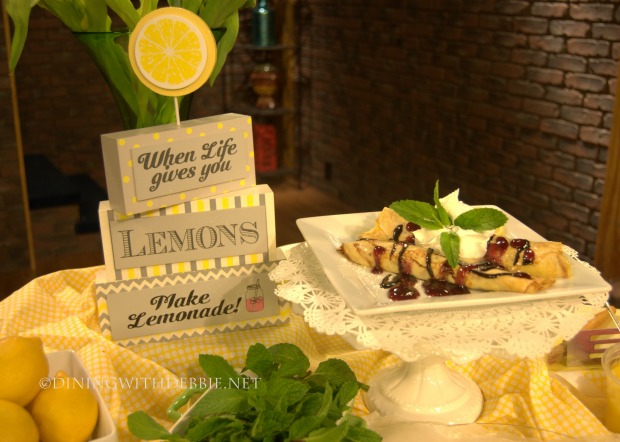 And one of my absolutely most favorite cookies combines lime, lemon and lavender! How's that for perfect alliteration? The smell of these Lime, Lemon and Lavender Shortbread Cookies will send your kitchen into scent heaven.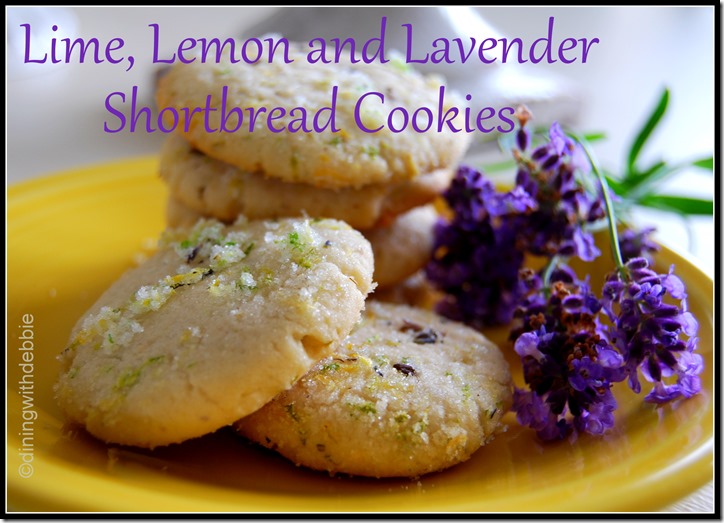 Lest you think I'm only about sweets, here's Farfalle with Shrimp, Asparagus and Peas in Lemon-Basil Cream Sauce. Oh my goodness, y'all. My mouth is watering now.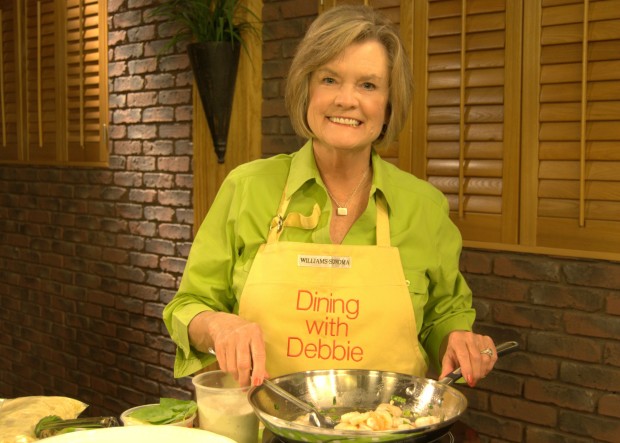 And I could eat this Meyer Lemon Vermicelli with Royal Reds for just about every meal.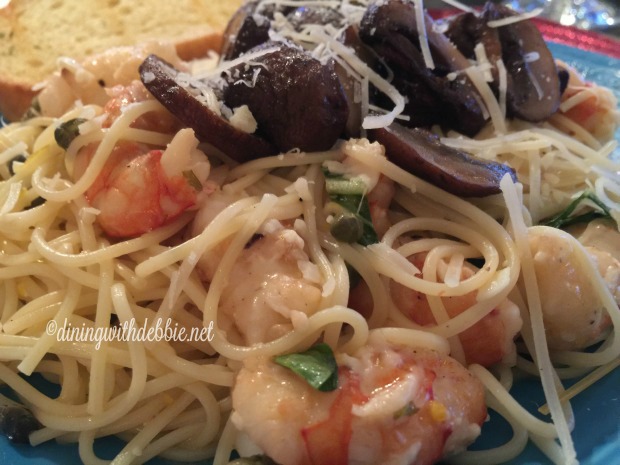 And I'm only getting started!
Ingredients
Bread

1 1/2 cups all-purpose flour
1 cup granulated sugar
1 teaspoon baking powder
1/2 teaspoon salt
2 large eggs
1 5-ounce can evaporated milk
1/3 coconut oil
1 teaspoon lemon extract
1 1/2 teaspoons fine zest of lemon (about 1 lemon - reserve lemon for later use)
Syrup

1/3 cup granulated sugar
1/4 cup fresh lemon juice
Instructions
Bread

Preheat oven to 325° for dark or glass pans, 350° for light pans.
Spray 8 x 4-inch baking pan with Baker's Joy™.
Combine flour, sugar, baking powder and salt in large bowl.
Beat eggs, evaporated milk, oil, lemon extract and lemon zest together in medium bowl.
Combine egg mixture and flour mixture, stirring until just combined.
Pour into prepared pan. Tap pan gently 3-4 times on the countertop.
Bake for 55 to 60 minutes or until wooden skewer inserted in center comes out clean.
Using the skewer, poke numerous holes in the hot bread, piercing all the way to the bottom.
Slowly drizzle the hot lemon syrup over the bread, allowing it to soak into the bread.
Cool on wire rack for 15 minutes; run knife around edge of bread, if necessary.
Remove bread to wire rack to cool completely.
Syrup

Combine sugar and lemon juice in small saucepan.
Cook over medium-low heat, stirring constantly, for about 5 minutes or until sugar is dissolved and a light syrup is formed. (May also be prepared in a microwave.)
Notes
The bread has a tendency to brown quickly. You may want to cover it with foil during the last 5-10 minutes of cooking.
I used one of my "fancy" pans instead of a regular bread pan. This pan always seems to leave me with more of a crust than I desire. Any ideas on how to remedy that?
https://diningwithdebbie.net/2017/01/01/tart-lemon-bread/
DiningWithDebbie.net. All Rights Reserved.