This week's THV11 This Morning segment focuses on one of my favorite Arkansas producers, Petit Jean Meats. In business since 1922, this family-owned business, produces the finest traditional Arkansas flavor in its ham, bacon, sausage and many other products. As a brand ambassador through PJM's Blue Diamond Club, I am fortunate to be able to feature their products and develop recipes for their blog, PJEats.
Here's a little look into what I'll be showcasing Tuesday:
Just in time for your holiday get-togethers, enjoy these Bacon-Shrimp Sliders from my friend, Stephanie Buckley also known as The Park Wife. Stephanie is also owner of The Women Bloggers, the umbrella business owning Arkansas Women Bloggers and other state affiliates.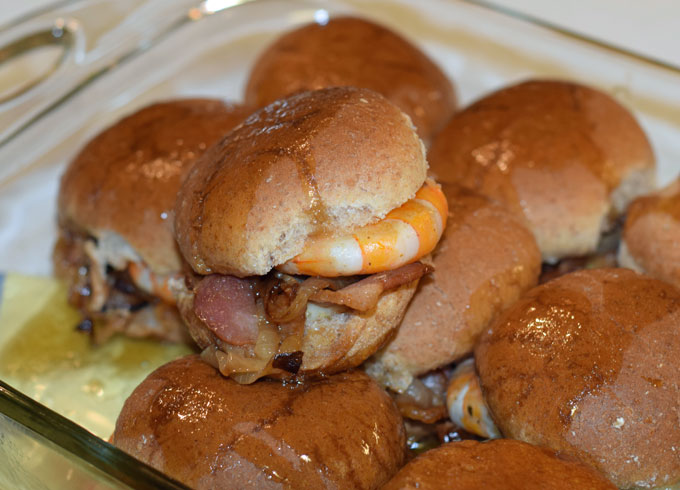 Looking for a way to use up some of that leftover ham from your holiday dinners? This ham salad has been a favorite in our household for years. I keep ground ham in the freezer just to use for this purpose. It's great as is in a salad or as a sandwich filling.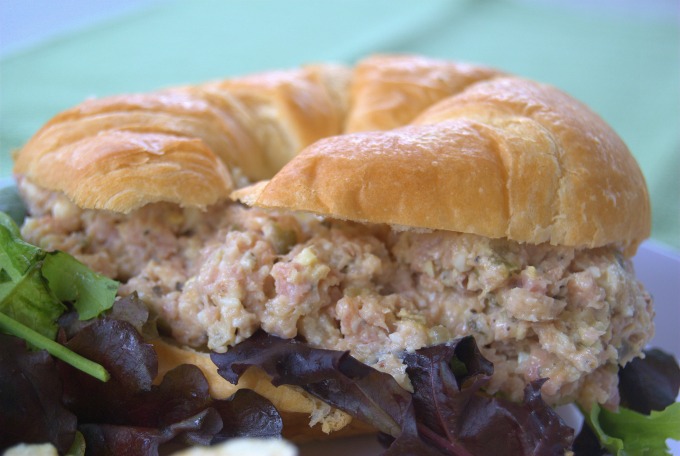 Are you a popcorn lover? A snack eater? How about bacon? Try putting those together in this super easy and tasty snack from Texas Women Blogger, Taylor Bradford of Pink Heels Pink Truck (don't you just love that name?).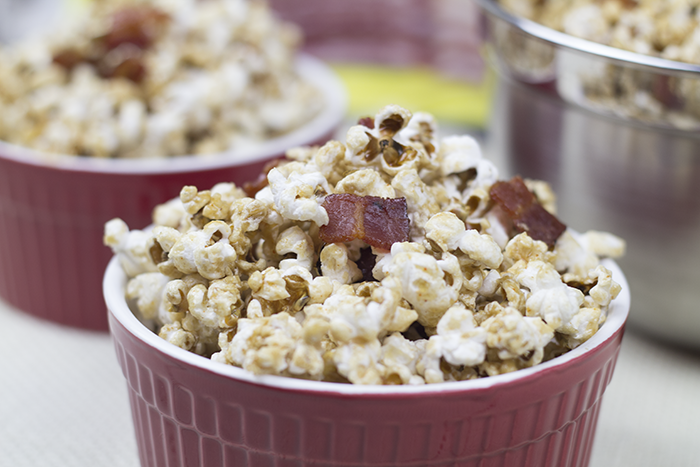 Here's one that is sure to become a family favorite – Lynsey Lou's Maple Bacon Sticky Buns. Oh my goodness, y'all. These buns are bits of heaven in your mouth! Don't you think these would make a great start to your holiday breakfast or brunch? You've just got to give them a try.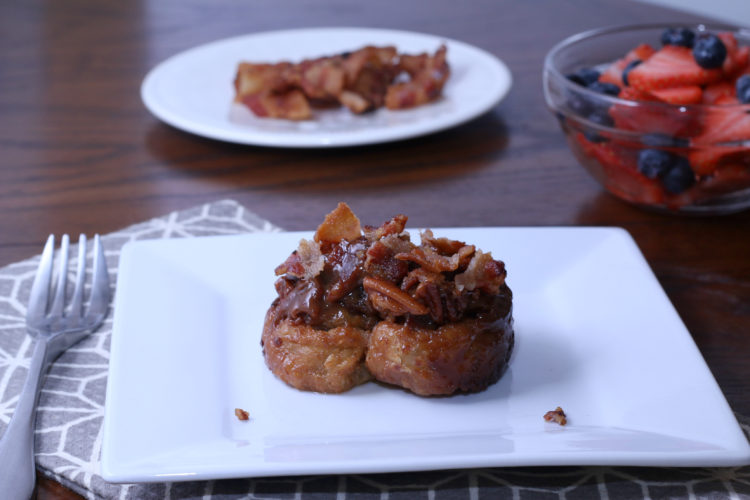 And coming soon to PJEats are these from Dining With Debbie. I can't wait for you to give them a try.