I love Arkansas and I love promoting and supporting our Arkansas farmers and producers. Many of you already know that I am a Brand Ambassador for Riceland Foods and while I receive compensation for the work I do for them, I really enjoy doing it. September is National Rice Month and I will be focusing on rice for this week's THV11 This Morning segment.
It's been a while since I was on. Part of my responsibilities with The Women Bloggers is to plan our annual Foodie Friday event This year it went from a half-day to a mostly full day of sessions and became a part of Megaphone Summit, the rebrand of Arkansas Women Bloggers University. You might say it kept me a tad busy!
But y'all. I got to do a little cooking in the kitchen at Pratt Place Inn in Fayetteville with such a special lady. Patricia Barnes was our keynote speaker. You might know her as Sister Schubert. Yes, THAT Sister Schubert! Head on over to the ARWB web site to check out Sister's Cinnamon Bread Pudding which we made and served to the attendees that day.
Any hoo. I've been taking a little breather, but it's back to business this week.
You know that Crab-Rice Delight I made up for Riceland's blog? Well, it makes a bunch. A whole big bunch. Certainly more than Hubby and I can eat alone so I got a little creative with a batch of it and turned it into Crab-Rice Cakes. I'll be sharing those later this week so y'all c'mon back for those.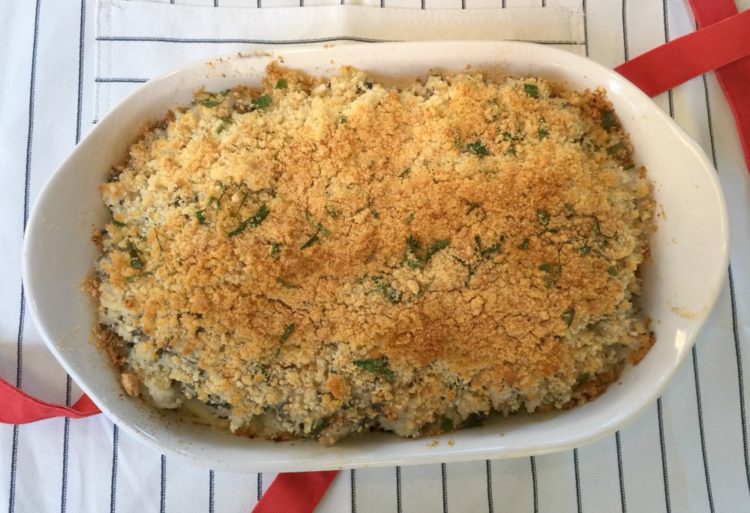 Tuesday, I'm sharing some of my favorites from Riceland's blog on THV11. I'll also be showcasing some of their new products that I promise you are going to love! Check out these 10 reasons you should choose rice courtesy of USA Rice: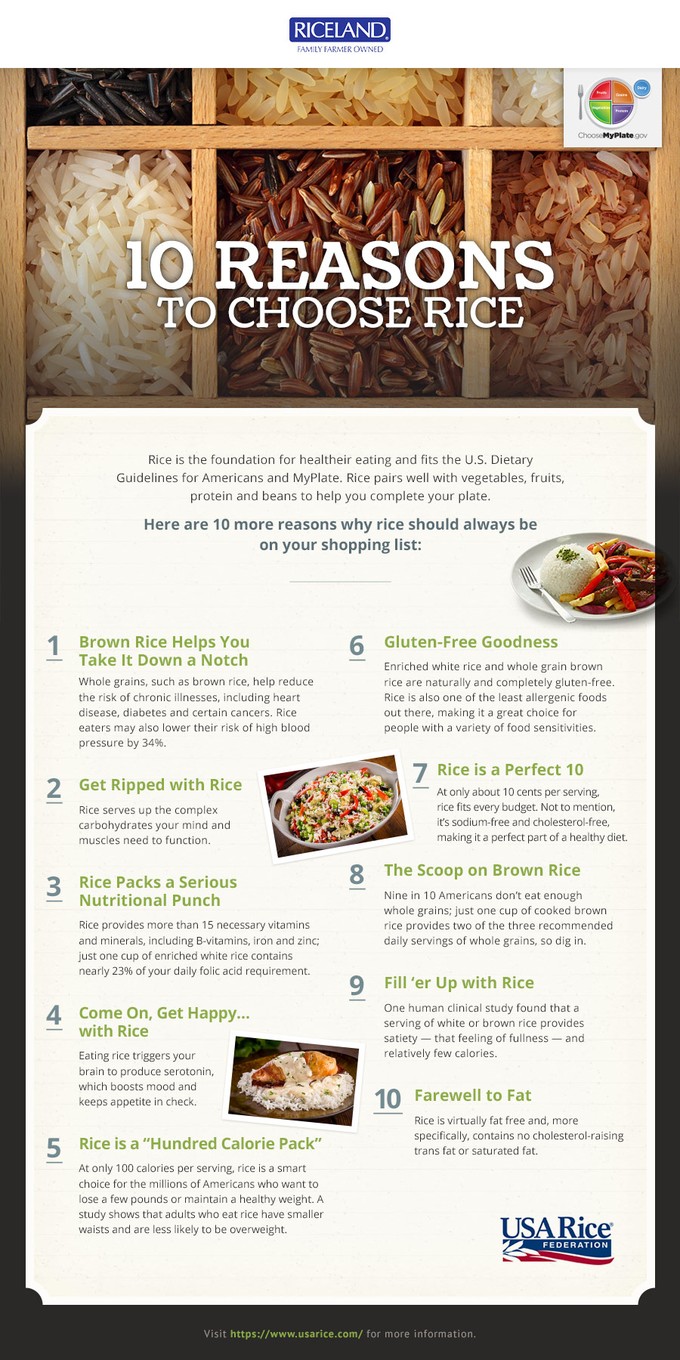 Be sure to tune in Tuesday morning — EARLY– I'm usually on about 6:15 AM. I'll be sharing how our household uses rice from breakfast to lunch to dinner to snacks and appetizers.