The Morgan Family and Black Bean Cheese Dip – Taste Arkansas
Over the next few days I will be reviewing some of the posts I did for clients this year. Hop on over and see what's going on.
I thoroughly enjoyed working on this Taste Arkansas piece about the Morgan Family and their Peach Pickin' Paradise operation in Lamar.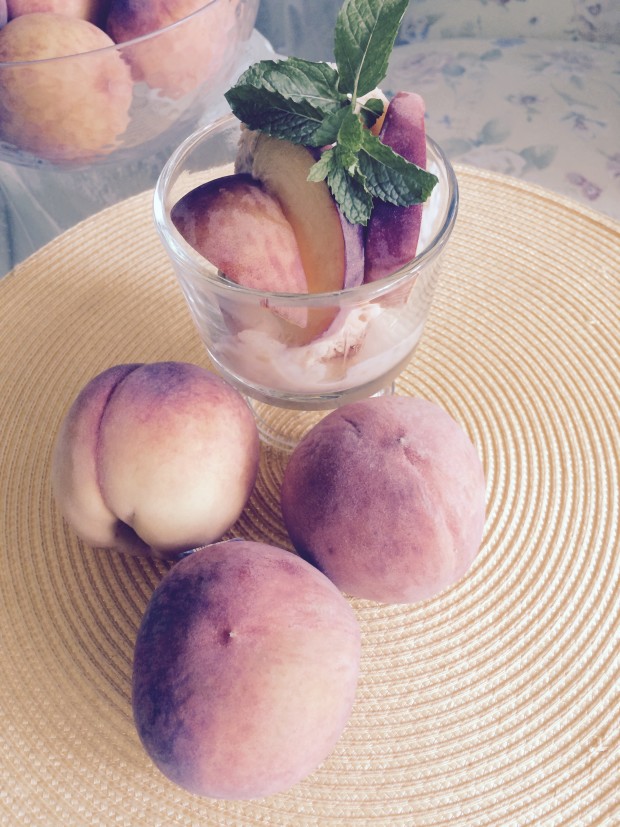 Are you looking for something soooo yummy for your Super Bowl or Mardi Gras party? Put this Slow Cooker Chipotle Black Bean Dip that I developed for Taste Arkansas on your menu.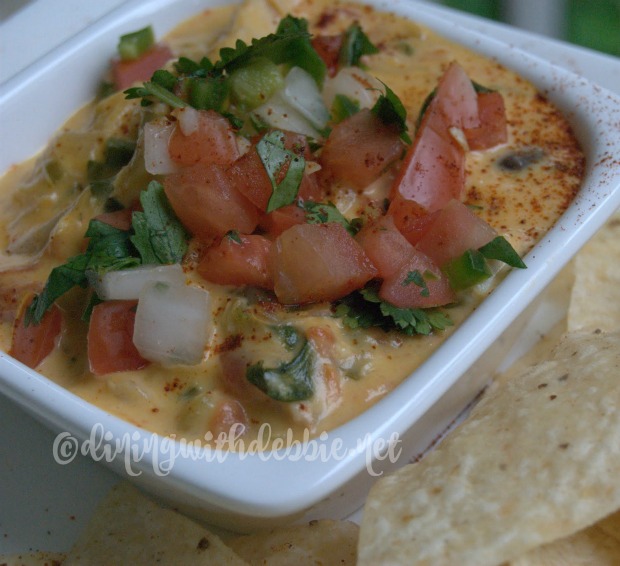 #letsbreakbread
Comments