I hope by now that you have chosen to enter the giveaway for a signed copy of The Pioneer Woman's new cookbook, A Year of Holidays. It was a real "adventure" standing in line for several hours at the book signing in northwest Arkansas recently. I met all sorts of new friends and got to visit with some old ones.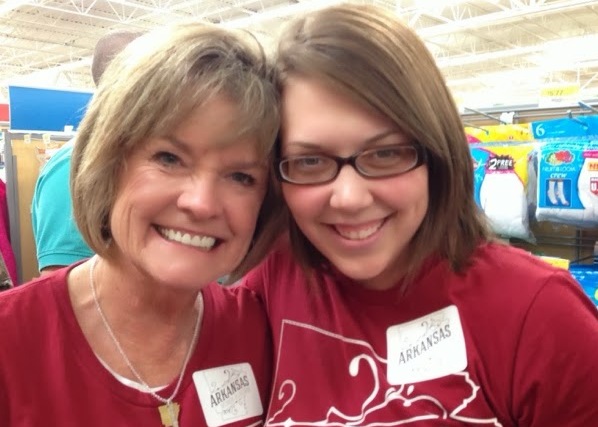 Many of you are just coming off a big Thanksgiving meal and are probably NOT so interested in cooking anything right now. But you will. Especially when you start browsing this deliciousness to be found in this book. I already have plans to make several of her recipes – yes, they are all planned out on my menu calendar.
Hey! It's a hectic time of the year. A little planning helps take away some of the pressure, don't cha' know.
That Grilled Corn Dip on pages 35 and 36 is calling my name along with those Buffalo Chicken Bites on pages 28 and 29. I think they will make the Christmas Eve menu. I'm ready for some spiciness after feasting on seafood this week (not complaining though).
Since I'm a huge smoothie fan and it's time to get some "healthy" back into my diet, I put her Resolution Purple Smoothie to the test. It probably comes as no surprise to you that it passed with full yumminess.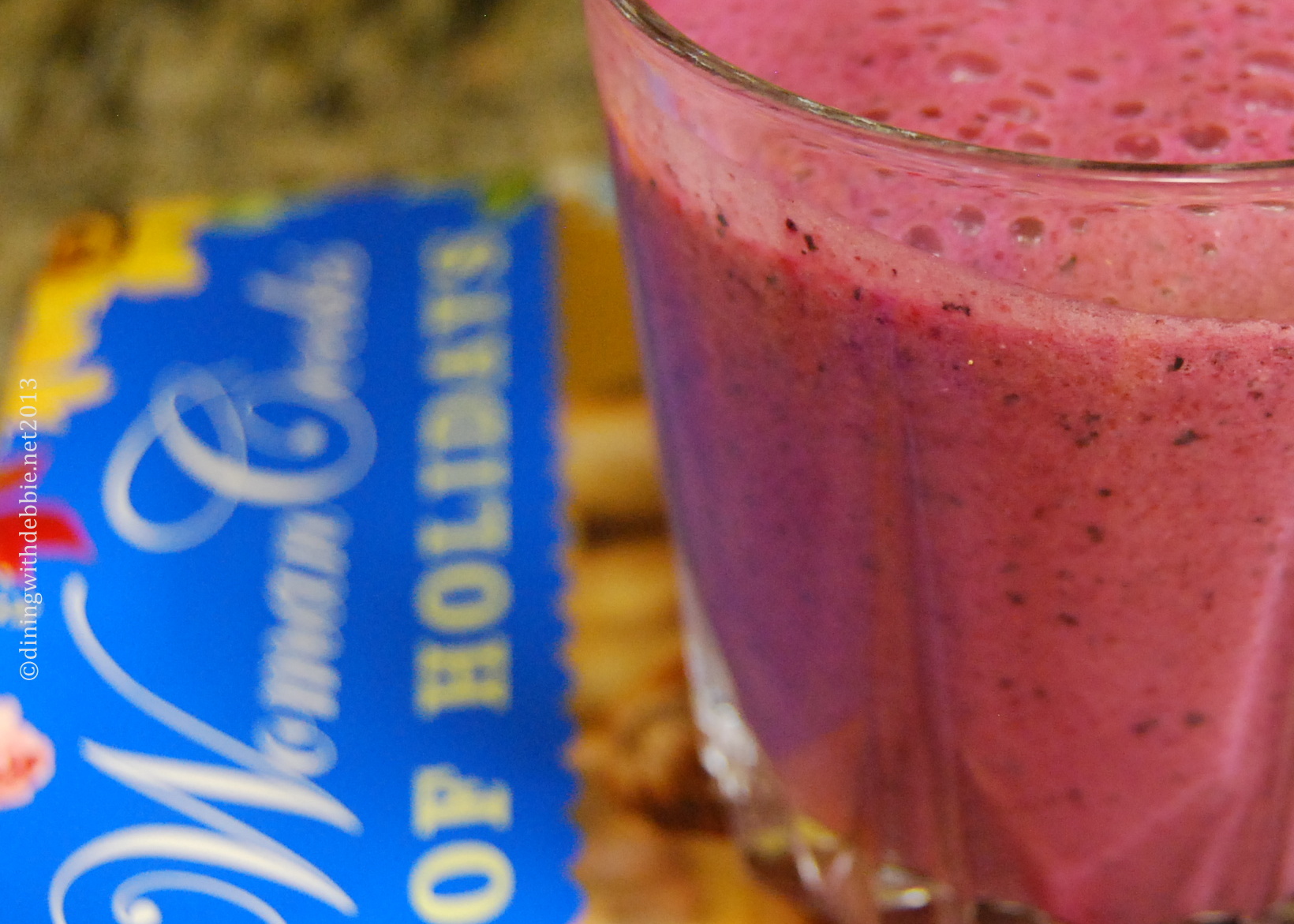 Oh, and just to offset all of the health benefits of the smoothie, I made up a big ol' batch of her Cheddar Chive Biscuits — drizzled with a little garlic butter concoction of my own. You knew I was going to throw in a personal touch, I know. After just one bite, Hubby's ready to move to Oklahoma and start roping calves.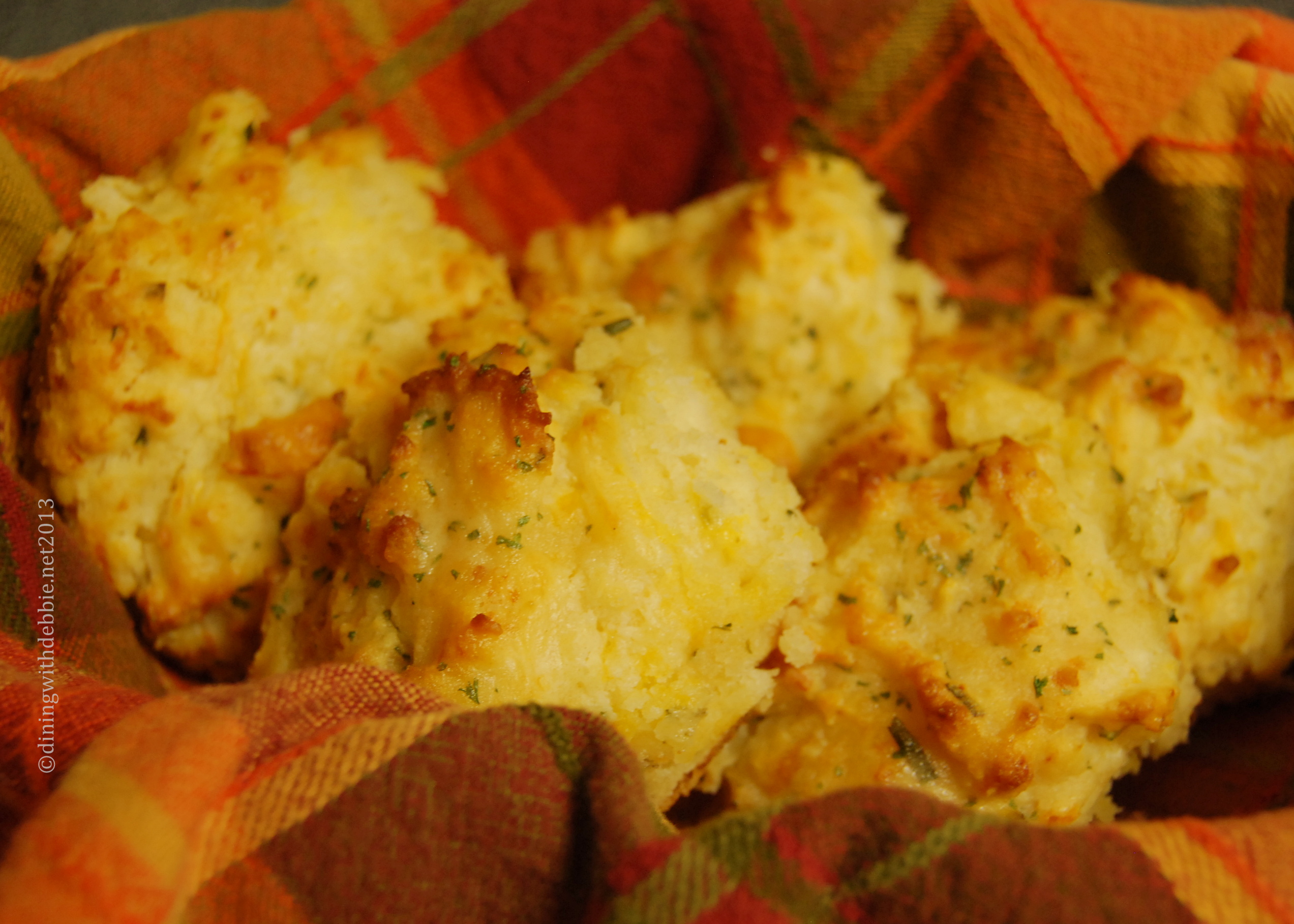 Move over Ladd Drummond! Do you think he's concerned?'
Go enter this GIVEAWAY. Good luck. I hope you win 'cause you are my BFF. Well, next to my VBFF Ree that is. The Giveaway ends at midnight on Saturday, November 30. Time's a wastin'.